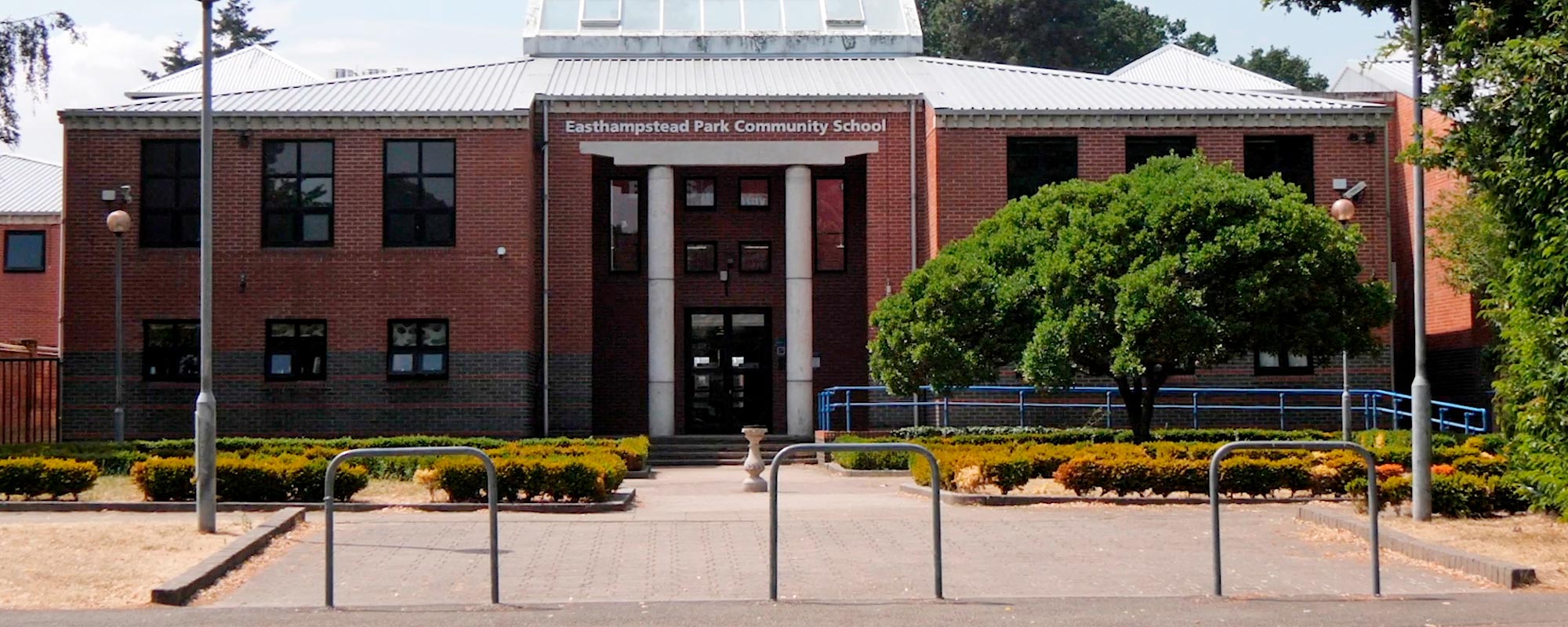 Absence Reporting
Attendance Matters……..
At Easthampstead Park Community School we strive for 100% attendance but as a minimum we expect 96% attendance in line with the national average.
Our school attendance policy asks that if a student is absent from school, their parent/carer phone into school by 9 am with a reason for absence for each day of that absence.
You can register a student's absence by calling the school switchboard on 01344 304567 and selecting option 1 or by calling the Welfare office on 01344 390822 or emailing welfare@epschool.org
If you have any other concerns or queries regarding attendance please contact our Attendance Officer, Mr Rob Fenton on 01344 390824 or by emailing at attendance@epschool.org
Our Parental Engagement Champion, Mrs Paula Whitehead can be contacted on 01344 390899 or by emailing her at paula.whitehead@epschool.org.
Contact Us and Directions