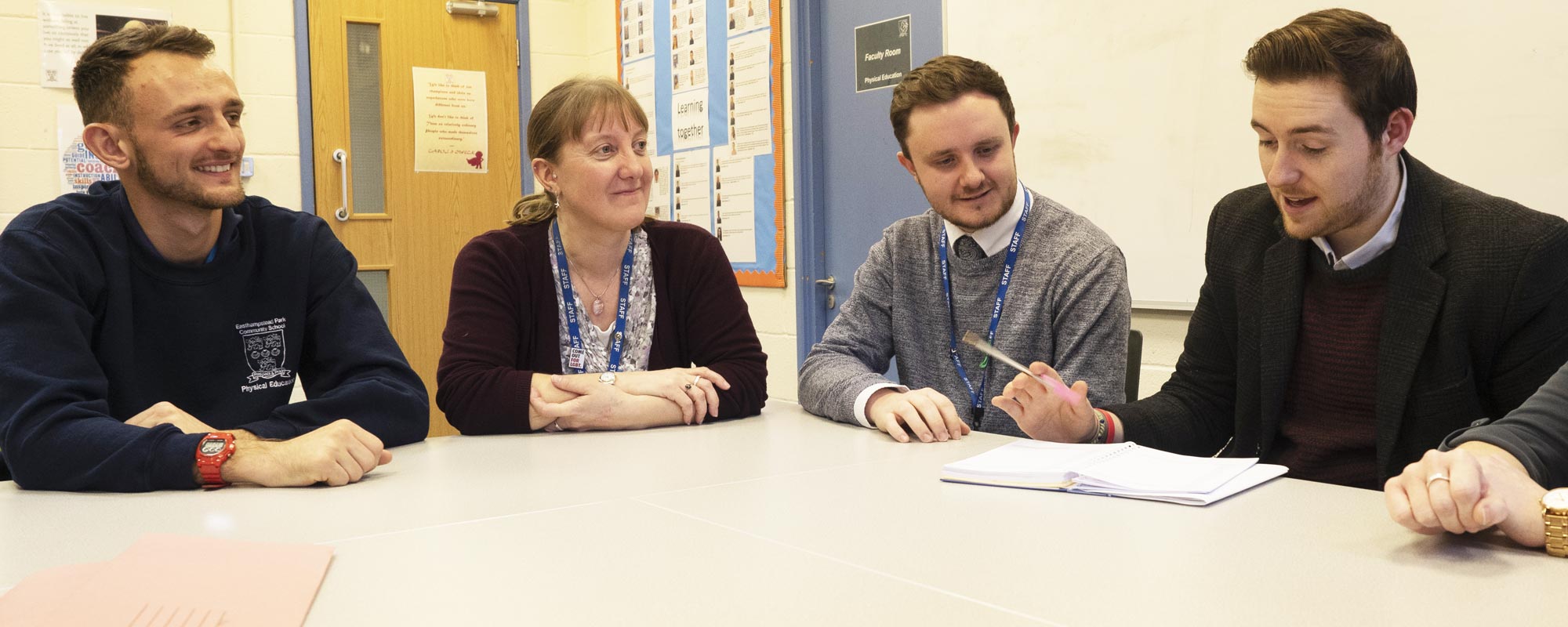 Our Staff
At Easthampstead Park, we pride ourselves on our teaching staff.
All staff email addresses are in the format of forename.surname@epschool.org
Our school policy is that emails will be replied to within school hours, and within one working day.
Kirstie Clay is our Family Support Adviser.
She can be contacted via email kirstie.clay@epschool.org or by telephone on 01344 390899.