Parent Testimonials
We are delighted to hear from our parents about their experiences of EPCS, and how your children have prospered.
Please find below some examples of what parents have said about our school:
green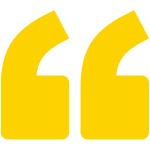 My son has improved since starting at the school. He likes his tutor teacher and enjoys the digital home learning he is set.
– Year 7 Parent
yellow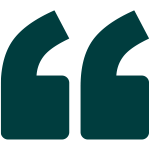 We are so pleased with how happy our daughter is at school. We really hope this translates through to excellent achievements and successes.
– Year 8 Parent
grey I am very happy with the progress my daughter has made at school and am happy to recommend it to anyone.
– Year 9 Parent
green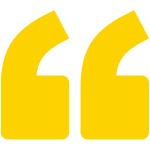 I feel my child is doing very well and her learning has improved greatly since joining EPCS. She enjoys working and receiving positive points, which is a good system for her to want to do more
– Year 7 Parent
yellow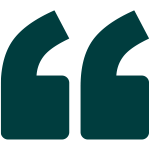 "My son is as encouraged, challenged and supported in the subjects that don't come so naturally to him, as he is in those in which he excels. He feels valued and that there are no subjects he "can't do". I think this is a really important strength of EP that is probably difficult to measure and qualify, but is recognised and appreciated. Thank you to all the team at EP.
– Year 8 Parent 
grey I am incredibly grateful for EPCS as I feel that my daughter is being incredibly well supported.  I particularly want to commend her Head of Year who is exceptional and professional – she is fantastic!
– Year 10 Parent
green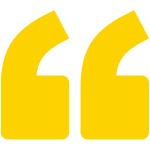 My son continues to thrive at EP. He loves school, and I'm so happy to see his confidence and resilience grow as he moves through his senior school years. Whilst some of this is part of his developing maturity, I know that the ethos of the school supports this in a crucial way. As the school says, 'it takes a village'
– Year 8 Parent 
yellow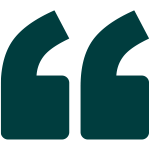 My child moved to EPCS in Year 10 after years of bullying in a different school. She settled quickly and her grades improved a lot.  We feel EP has great teachers who are very supportive. I would recommend this school to all parents and pupils.
– Year 12 Parent
grey Thank you for helping my child settle into EP despite the challenges posed by COVID
– Year 7 Parent
green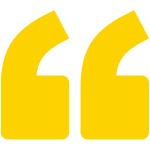 We would also like to thank all of my son's teachers who have helped him settle well into year 8, and are helping him to focus and aim for the best results and be the best he can be.
– Year 8 Parent
yellow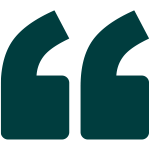 We are very happy with the teaching and support given, thank you.
– Year 9 Parent
grey I am really pleased with how well my daughter has settled in so far and how valued her teachers have made her feel.
– Year 7 Parent
green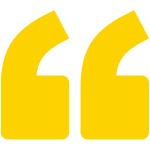 We moved into the area and I was worried a new area and school would be a cause for concern with my son, however EP has been the perfect fit. I think ClassCharts is a wonderful live system and the contact from the tutors has been fabulous. The sports and additional clubs seem to run every day and it has really helped Josh find his feet. I cannot fault the school at all in the short time my child has attended.
– Year 7 Parent
yellow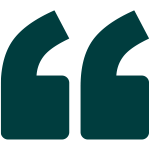 I'm very grateful for the care the school has provided for my son.
– Year 7 Parent
grey Such a lovely, strong support team.
– Year 7 Parent
green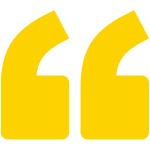 Thank you to all my son's teachers for all their support and guidance.
– Year 8 Parent
We warmly welcome all feedback from parents about your child's experiences at our school. We formally invite parents to provide feedback through an online parent questionnaire three times a year. However, if you have any feedback you wish to send in the interim, please email to info@epschool.org.