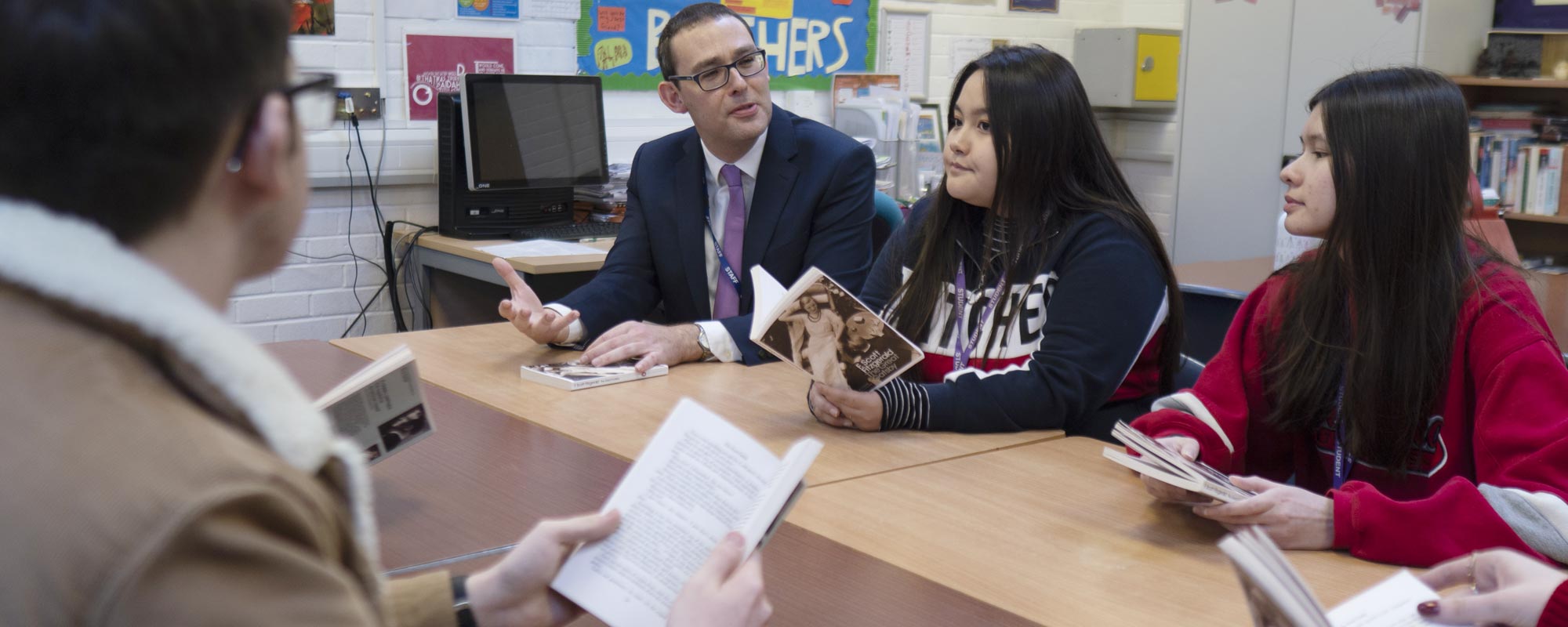 EPCS6 Hub
Welcome to the EPCS6 News Hub
Here you will find all year related news items, what's going on in the school, upcoming events and links to pdfs, letters and other important information.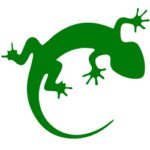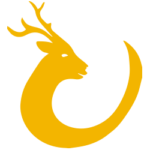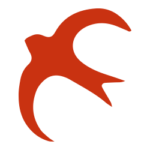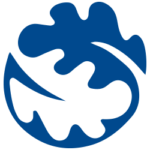 Sixth Form Blog and News Items
New information coming shortly
Throughout September and October a group of 12 students have been taking part in the 'Learning to Work Programme' a local authority initiative. This opportunity allows students to visit a range of Colleges and workplaces to get an understanding of the world of work...