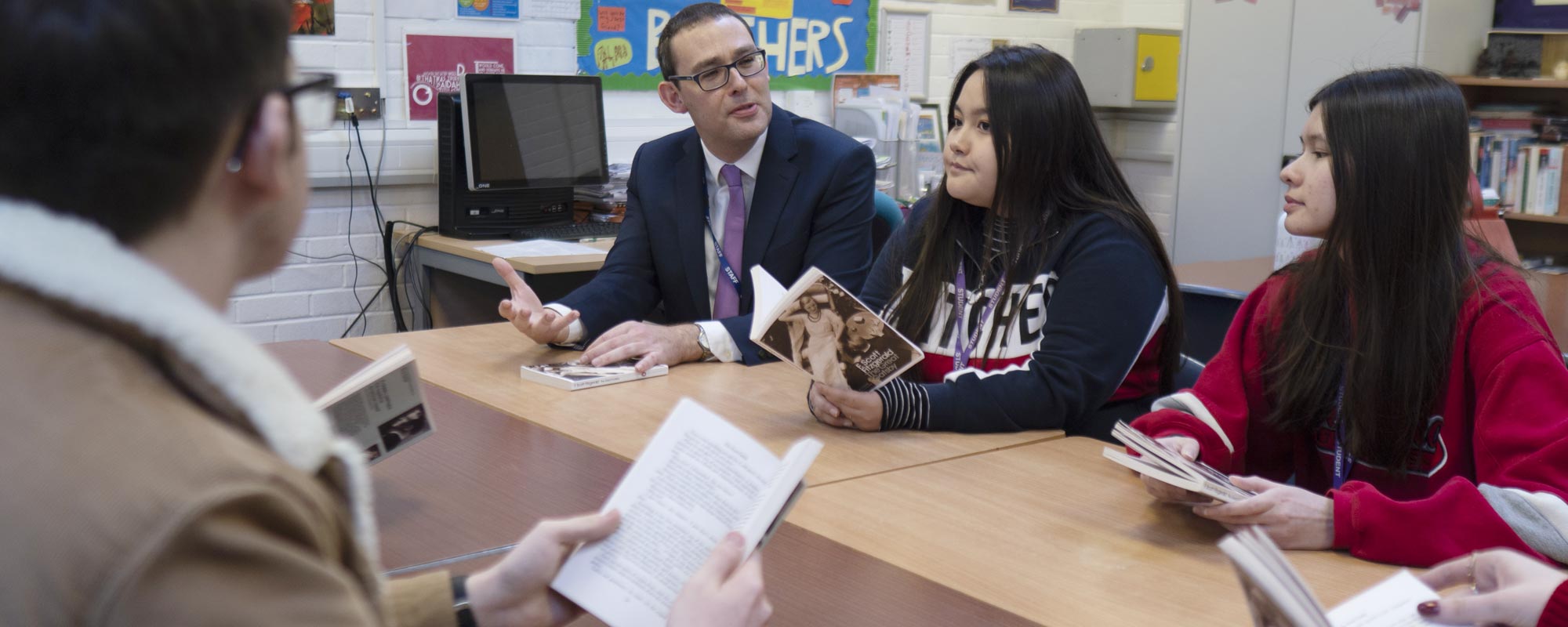 EPCS6 Hub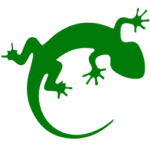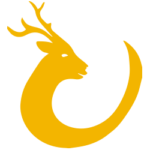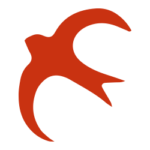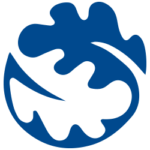 Welcome to the EPCS6 News Hub
Here you will find all year related news items, what's going on in the school, upcoming events and links to pdfs, letters and other important information. Also below you will find relevant year group parent letters and news.
Sixth Form Blog and News Items
New information is being added all the time
W/c 11.10.2020 Sixth Form Bulletin EPCSchool (click on the image below)
Parent's News/Letters
New information is being added all the time
Dear Parents/Carers As we near the end of what has been a challenging half term, I write to thank you for the support you have given your child and the school over the past two months. We have successfully balanced the challenges of keeping pupils and staff as safe as...
read more
14 October 2020 Dear Parents/Carers COVID-19 Remote Learning Overview - October 2020 Thank you for the support and understanding you have shown as we have navigated the first half term with all pupils back in school. It has taken the teachers and pupils some time to...
read more
12 October 2020 Dear Parent/Carers Re: Social Media use by students I would like to take this opportunity to thank you for your continued support with our return to school. It has been a period of adjustment for staff and students alike and your patience and...
read more