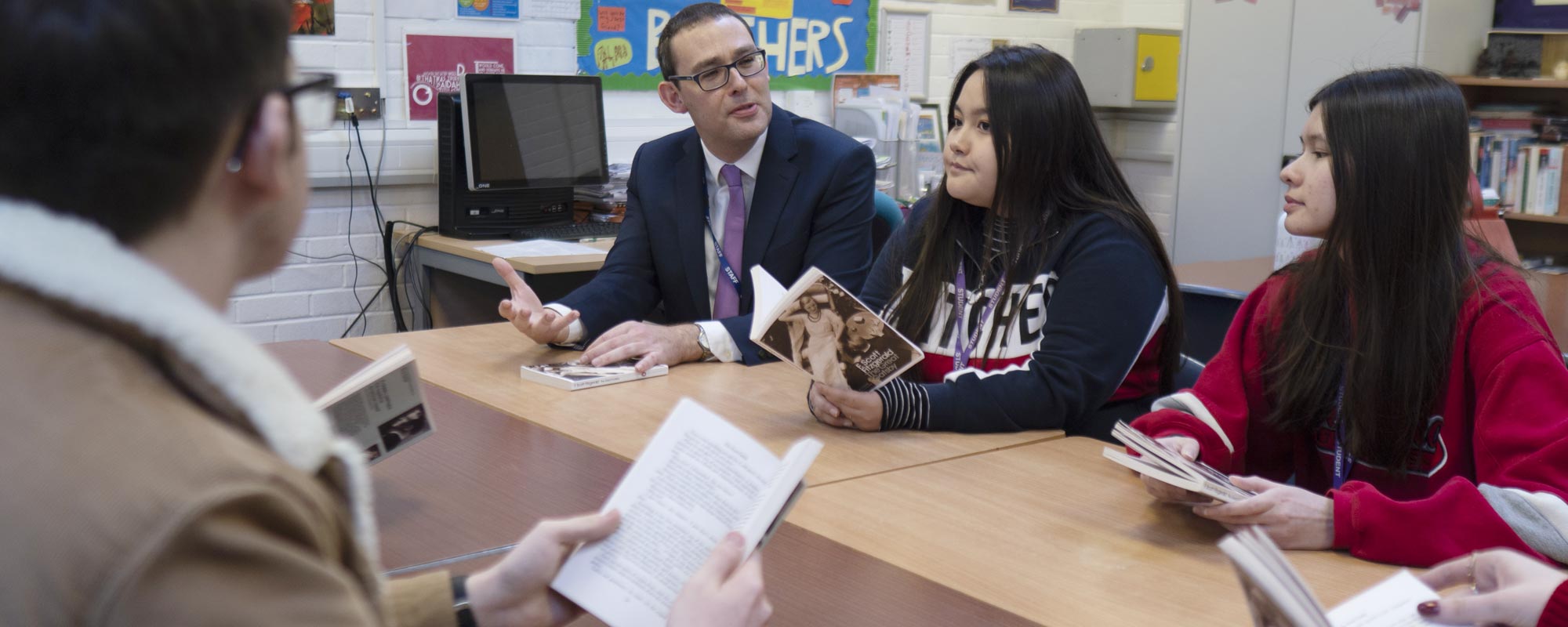 EPCS6 Hub
Welcome to the EPCS6 News Hub
Here you will find all year related news items, what's going on in the school, upcoming events and links to pdfs, letters and other important information.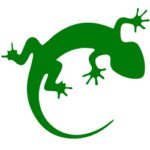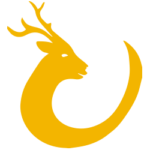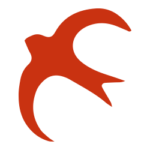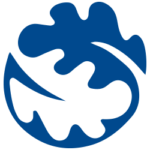 Sixth Form Blog and News Items
New information coming shortly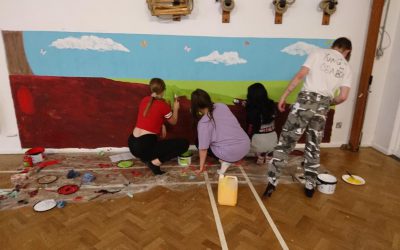 EPCS6 students spent their INSET day on 4th November helping to create a mural at Wildridings Primary School. While other students had an extra day off, our sixth formers visited the primary school to complete the main part of work on a mural about safety and...