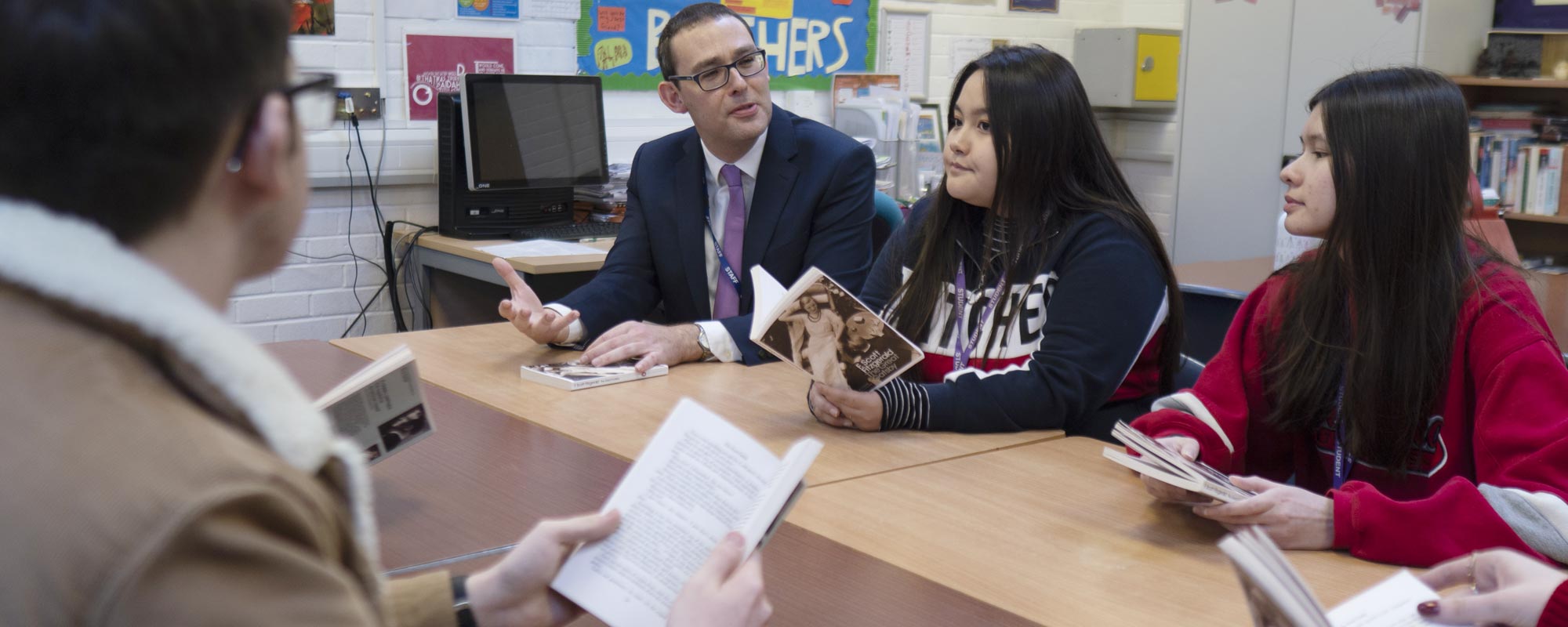 EPCS6 Hub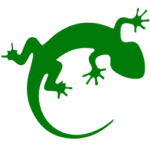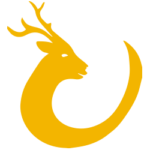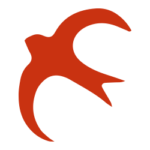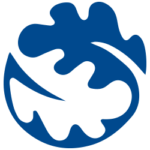 Welcome to the EPCS6 News Hub
Here you will find all year related news items, what's going on in the school, upcoming events and links to pdfs, letters and other important information.
Sixth Form Blog and News Items
New information is being added all the time
YEAR 11 TO EPCS6 TRANSITION Dear Parents, We are looking forward to many of our current Year 11 students joining EPCS6 in September 2020 In light of the current situation with COVID-19, we are not going to be able to hold our usual sixth form transition days. As a...