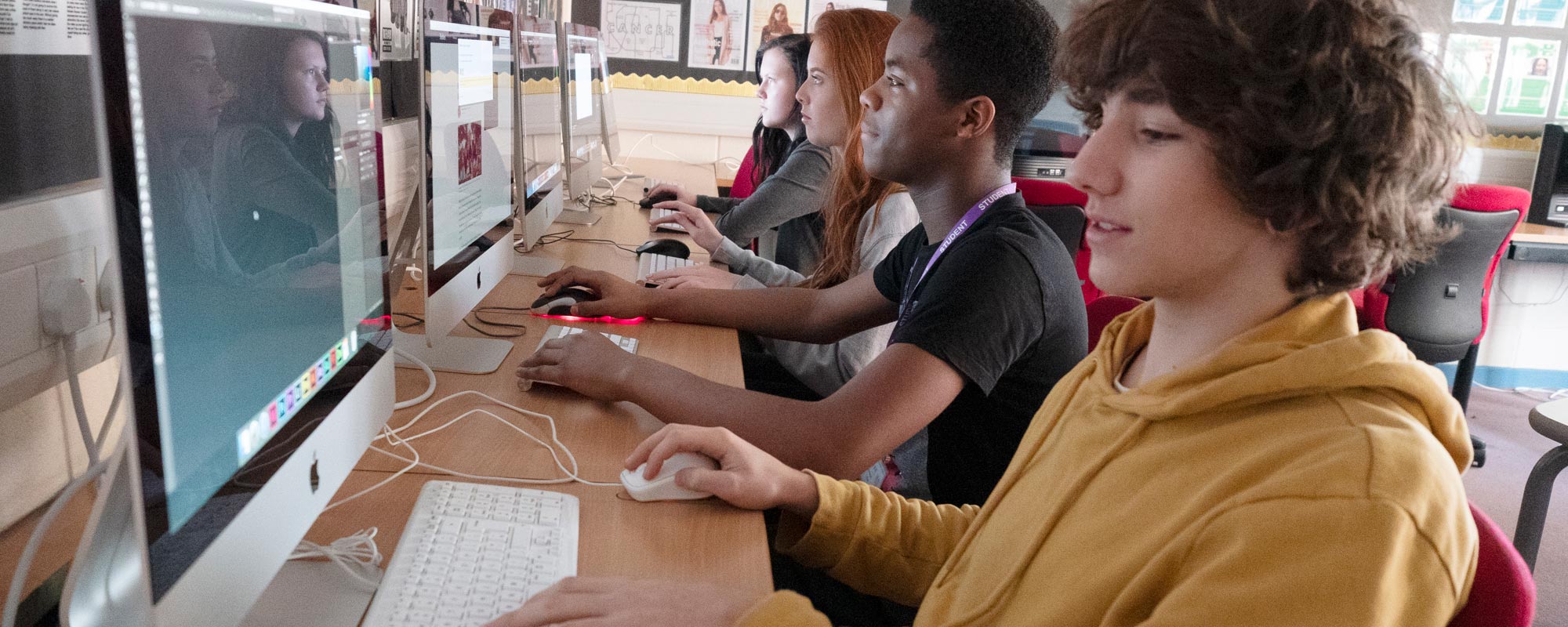 EPCS6
Below are the subjects for our Sixth Form (Year 12 and Year 13). Click on the buttons for more detailed information about each subject. Or view/download the Sixth Form Subjects booklet.
We offer the following courses based on the subjects that our students told us that they would like to study. If there is a subject that you are interested in that is not listed here, then please come and talk to us. 
Please Note: Whilst we offer all these subjects, they will only run in September if there are sufficient numbers to make the course viable.
In order to study Level 3 courses you will need to achieve a minimum of five 9-5 at GCSE or the equivalent in BTEC. Each subject also has its own individual entry requirement.