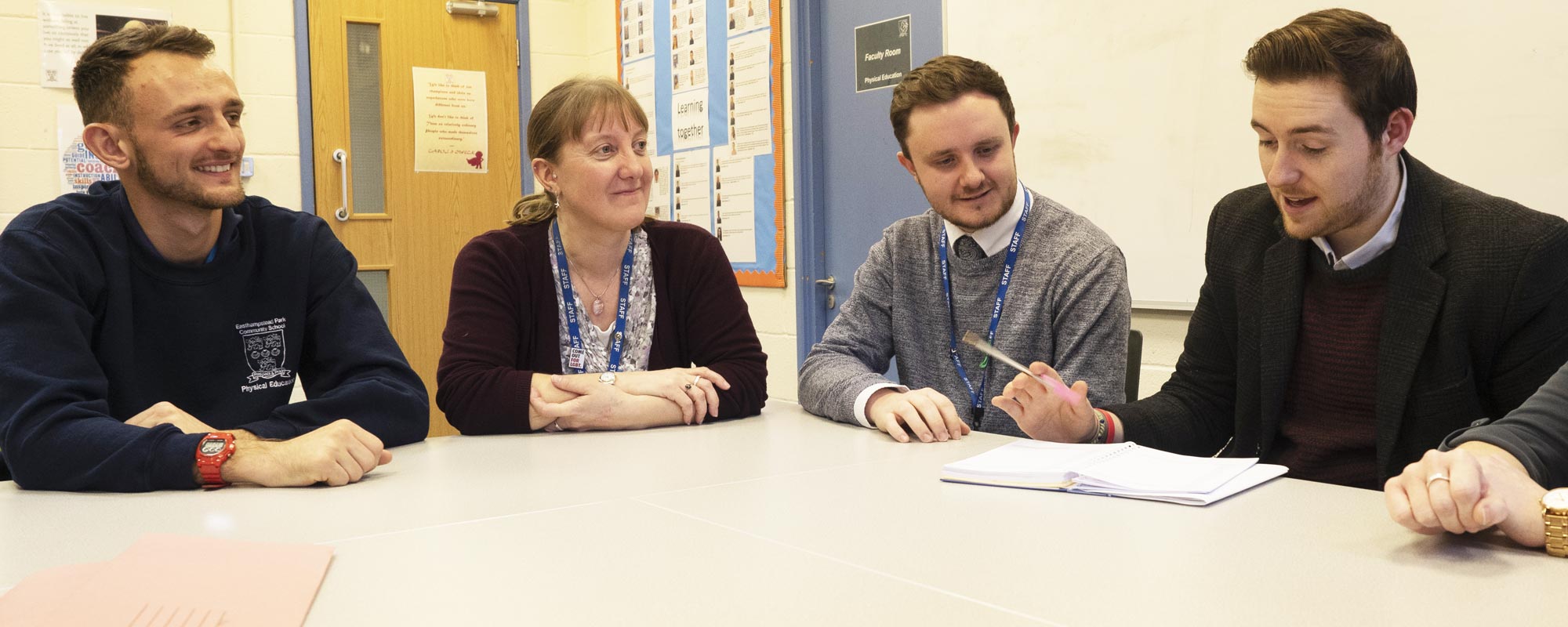 Teacher Development
At EPCS, we firmly believe that the best teachers are lifelong learners, continually reflecting upon their practice, always striving to find new ways to inspire our students.
We publish a half termly teaching and learning bulletin for all school staff, packed full of ideas, strategies and soundbites from teachers and students on how to really bring learning to life in the classroom. 
We also offer a comprehensive programme of teacher development, to ensure our teachers are continually learning and challenging themselves, and are providing our pupils with the very best classroom teaching.
Teacher CPD at EPCS
6 week 'EP Way' induction programme for all new staff to EPCS.
Structured NQT support programme, including regular sessions focusing on different aspects of teaching and learning.
A whole staff inset programme, combining a mix of whole day inset and twilight training sessions. Some sessions are compulsory for all staff, for other sessions staff, in discussion with their line manager, get to pick to attend training pertinent to their needs from a menu of options.
Structured opportunities for staff to watch others teach to aid their own professional development.
Opportunities for staff to video themselves teaching as a means of aiding reflection upon their practice.
Structured action research programmes, whereby teaching staff undertake inquiry based research into different aspects of pedagogy.
Specific training for middle leaders, aspiring middle leaders and aspiring senior leaders.
Click on the image to view/download the 2020-21 CPD @ EPCS document.
Watch our Growing Together video