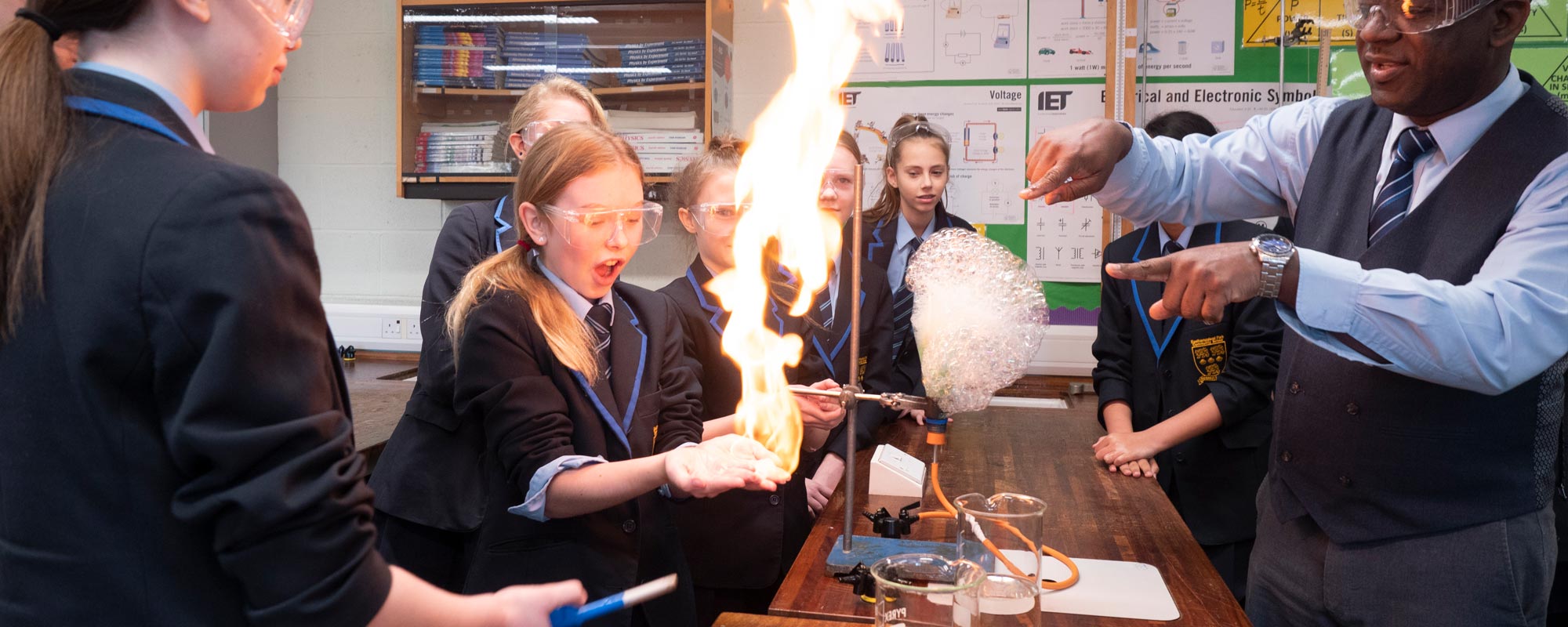 Vision and Values
Vision, Values and Beliefs
As a school community we have been sharing our ideas for how we want the school to develop successfully, the statements below provide an overview of the key values, beliefs and behaviours we want in our community in order to deliver our vision. They will provide a framework for school strategic development for the next three years. Thank you to all contributors to the process who gave time, ideas and shared their commitment to the schools success.
At Easthampstead Park Community School, our vision is to deliver a school judged as outstanding, that lives up to its values and beliefs. Our sense of community is built around the quality of relationships between staff, students and parents with the emphasis on respect and pride. All members of our community need to communicate clearly and work with each other.
"It takes a whole village to raise a child."
Our Values, Beliefs and Behaviours
• We value and respect all people for their knowledge, experience and capabilities.
• We value our heritage and we believe families and our local community can play an inspiring and purposeful role in young people's learning.
• We believe that all young people from every kind of background should be equally recognised as being creative and individual.
• We believe that learning should engage all members of the community in order to support them in fulfilling their personal and academic potential.
• We expect everyone to demonstrate through their actions and behaviours, respect for themselves and the community – people, property and the environment – and take pride in what they are capable of achieving.
• We expect parents to be involved with the school, taking an active interest in the development of their own and others' children, and for staff to seek opportunities for parents to come into school.