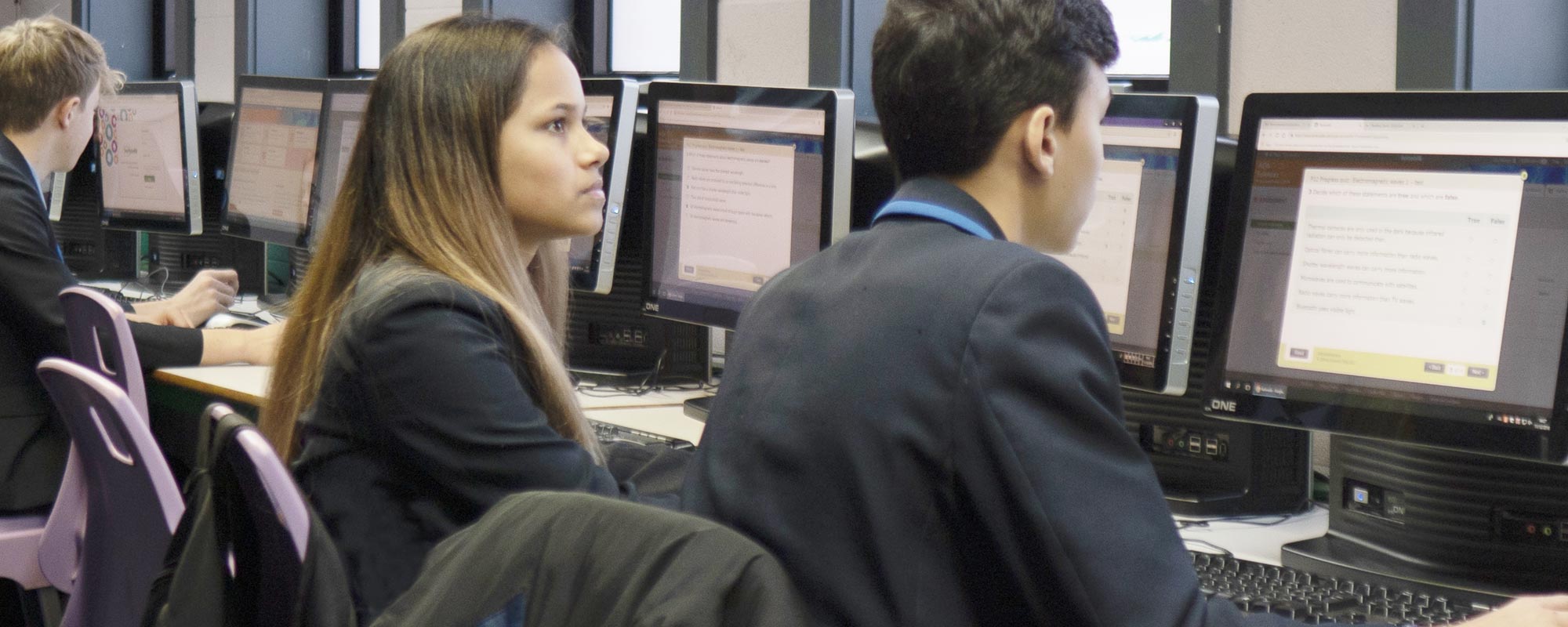 Welcome to the Year 10 News Hub
Here you will find all year related news items, what's going on in the school, upcoming events and links to pdfs, letters and other important information.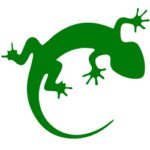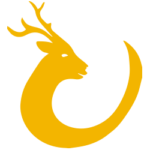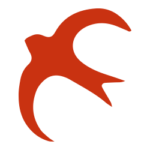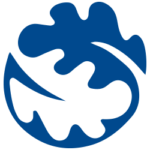 Year 10 Blog and News Items
New information coming shortly
Two of our students are headed to Surrey University this Saturday for the 'Catastrophe on Campus' programme. Dhevin and Mohammed will be proudly representing EP at the event which runs throughout the school year. Alongside academics in Forensics, Business, Criminology...