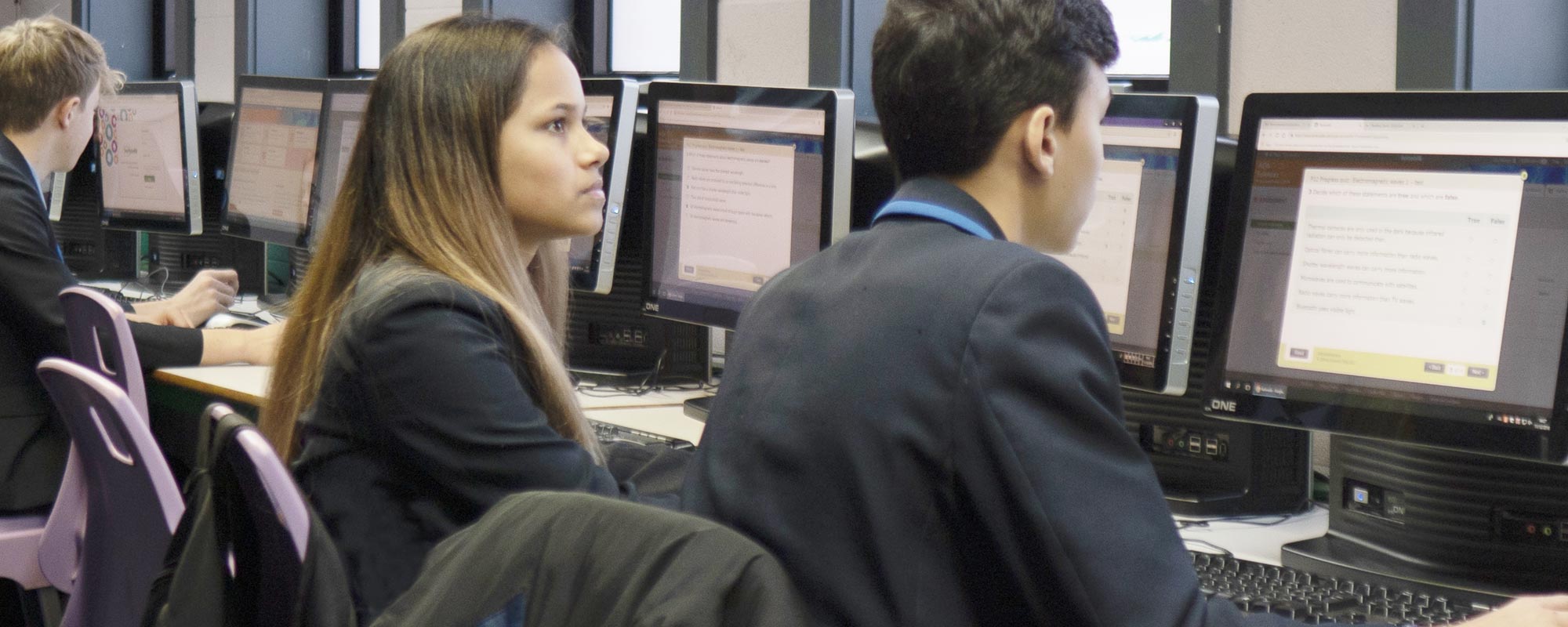 Welcome to the Year 10 News Hub
Here you will find all year related news items, what's going on in the school, upcoming events and links to pdfs, letters and other important information.      
Year 10 Blog and News Items
New information is being added all the time
Year 10 NCFE Masterclass Workshop The PE Department would like you to make you aware that we are running a weekly NCFE Masterclass workshop leading up to the 11th March 2020 exam. The workshop is optional, but it would be a great opportunity for students to...