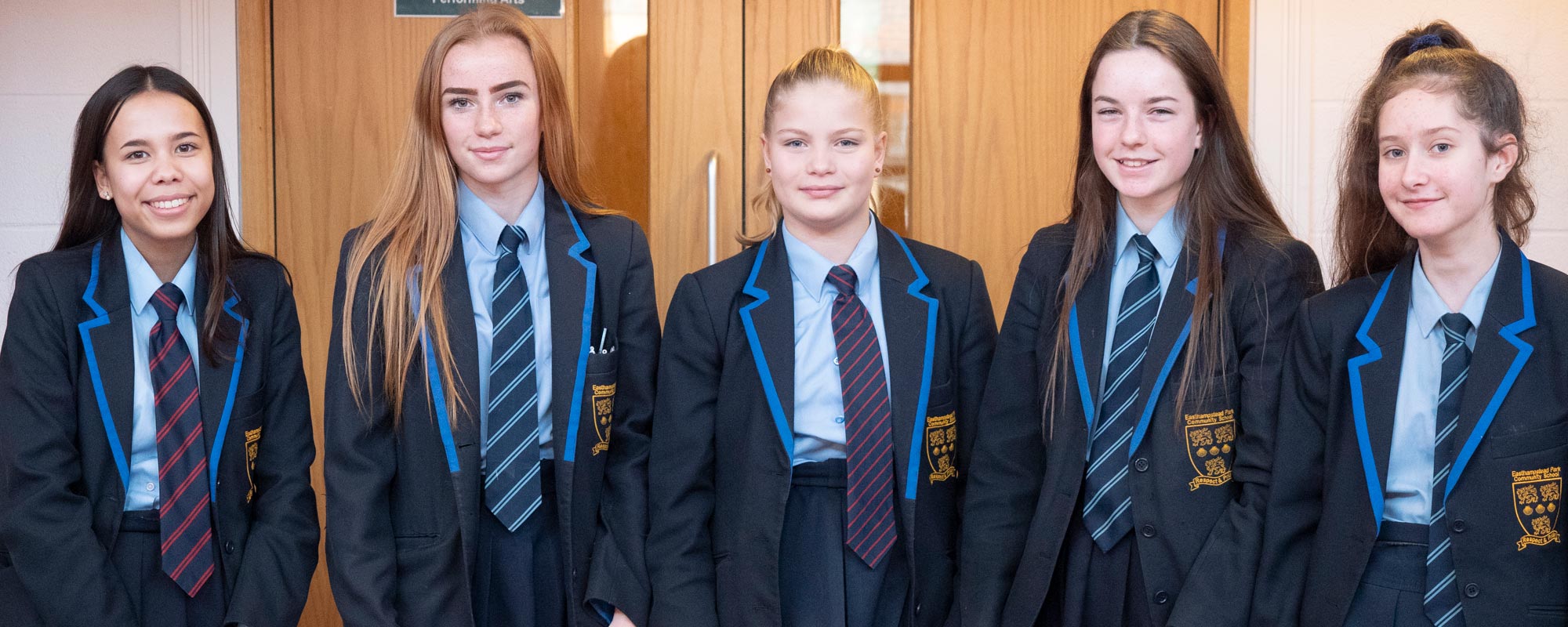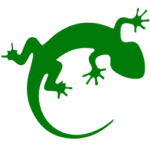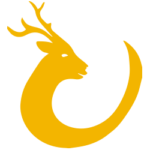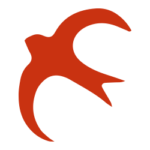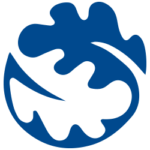 Welcome to the Year 11 News Hub
Here you will find all year related news items, what's going on in the school, upcoming events and links to pdfs, letters and other important information. Also below you will find relevant year group parent letters and news.
Dear Parents and Carers of students in Year 11 I write to update you on the school's position regarding celebratory events to mark your child's time in Year 11.  Traditionally a Prom has been offered, but last year's event was unable to go ahead due to COVID-19...
Year 12 Film Studies students, had an incredible insight into the world of documentary during their A-Level lesson via a live Q&A video call with Academy Award-winning Director, Asif Kapadia. Kapadia, who is studied during the 'documentaries' segment of the...
The week before last, we were fortunate enough to have the Software AG team take a day out and work with us in school to develop a garden that sorely needed TLC. We cannot thank Stephanie and the team enough for their hard work and good humour that helped us to...
Dear Parents/Carers I would like to take this opportunity to thank you for your support in Term 5 and we look forward to returning to a more normal secondary school structure and routine for all students in Term 6. Further details will follow as we are busy confirming...
Please find the attached letter and leaflet regarding Stevensons uniform shop opening times, for ordering school uniform in preparation for the Autumn Term 2021.   If you have any questions please contact either Stevensons directly or the school office. Kind Regards...
Dear Parents / Carers   This is an extract from the updated guidance. As part of the Step 3 road map, it has been determined that it is no longer necessary to recommend the additional precautionary face-covering measures that we recommended from 8 March. The decision...