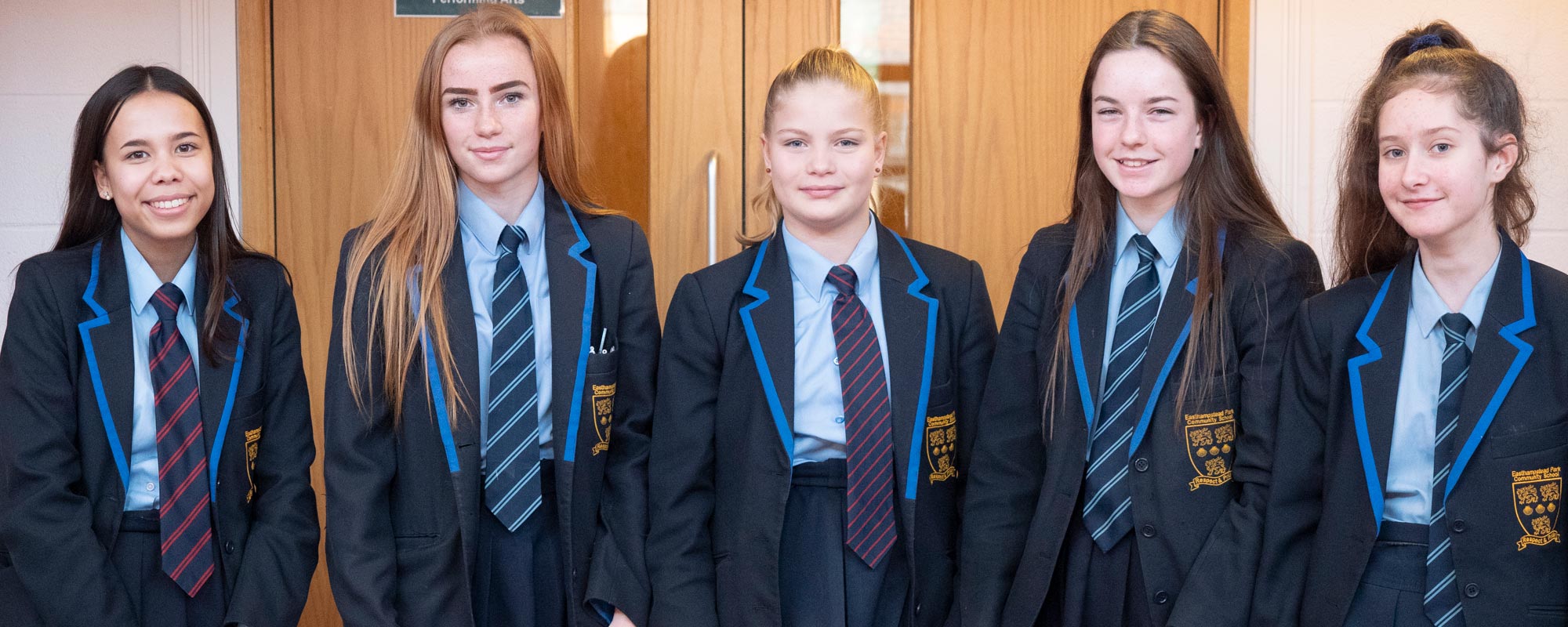 Welcome to the Year 11 News Hub
Here you will find all year related news items, what's going on in the school, upcoming events and links to pdfs, letters and other important information.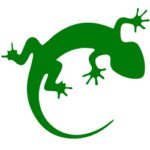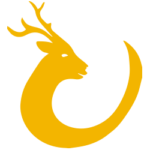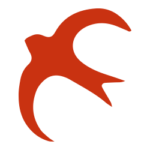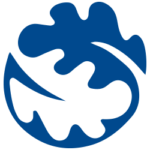 Year 11 Blog and News Items
New information coming shortly
The celebration continues! On National Poetry day many of our students took part in a poetry workshop and as a result entered the Through Their Eyes poetry competition and we have had a number of students who are going to be published! This is amazing news and...