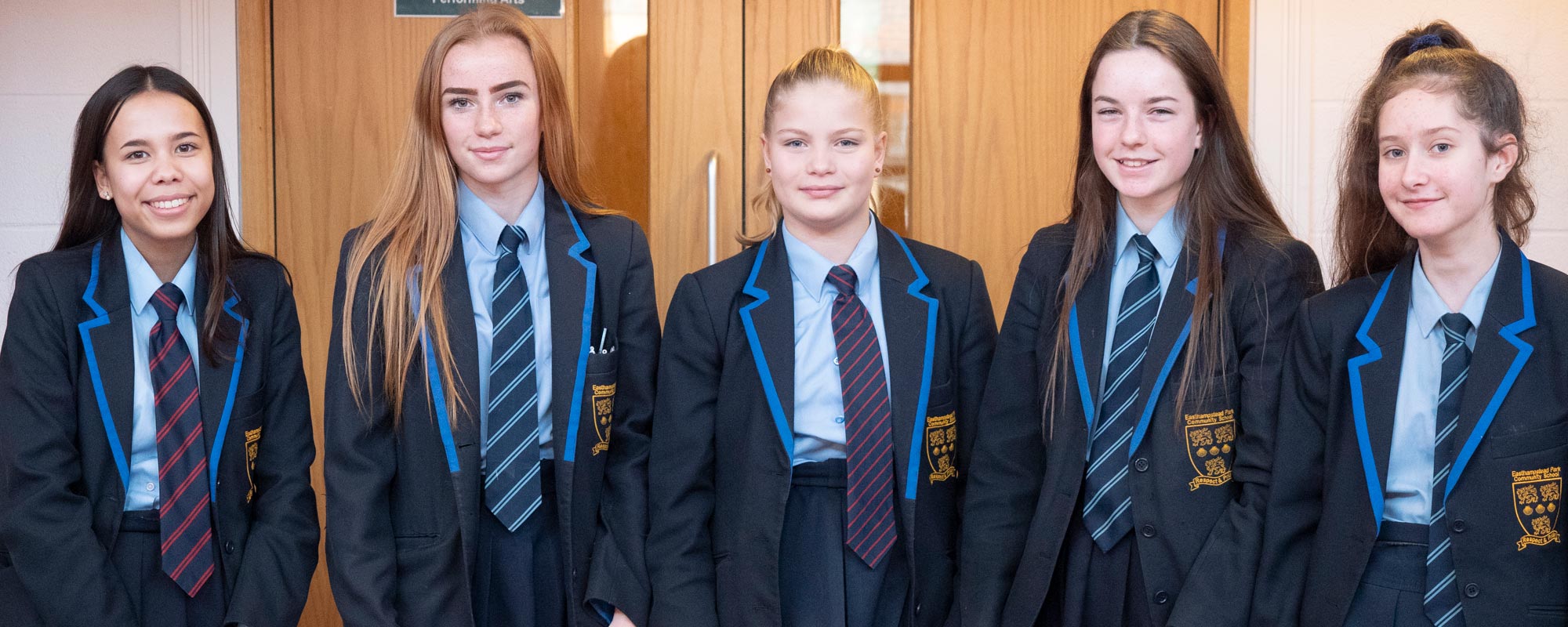 Welcome to the Year 11 News Hub
Here you will find all year related news items, what's going on in the school, upcoming events and links to pdfs, letters and other important information.      
Year 11 Blog and News Items
New information is being added all the time
With only a short amount of time left the English department has compiled a revision calendar and a revision folder for you to work through over the next few months. Don't leave it to the last minute - little and often is the key to success. The revision calendar and...