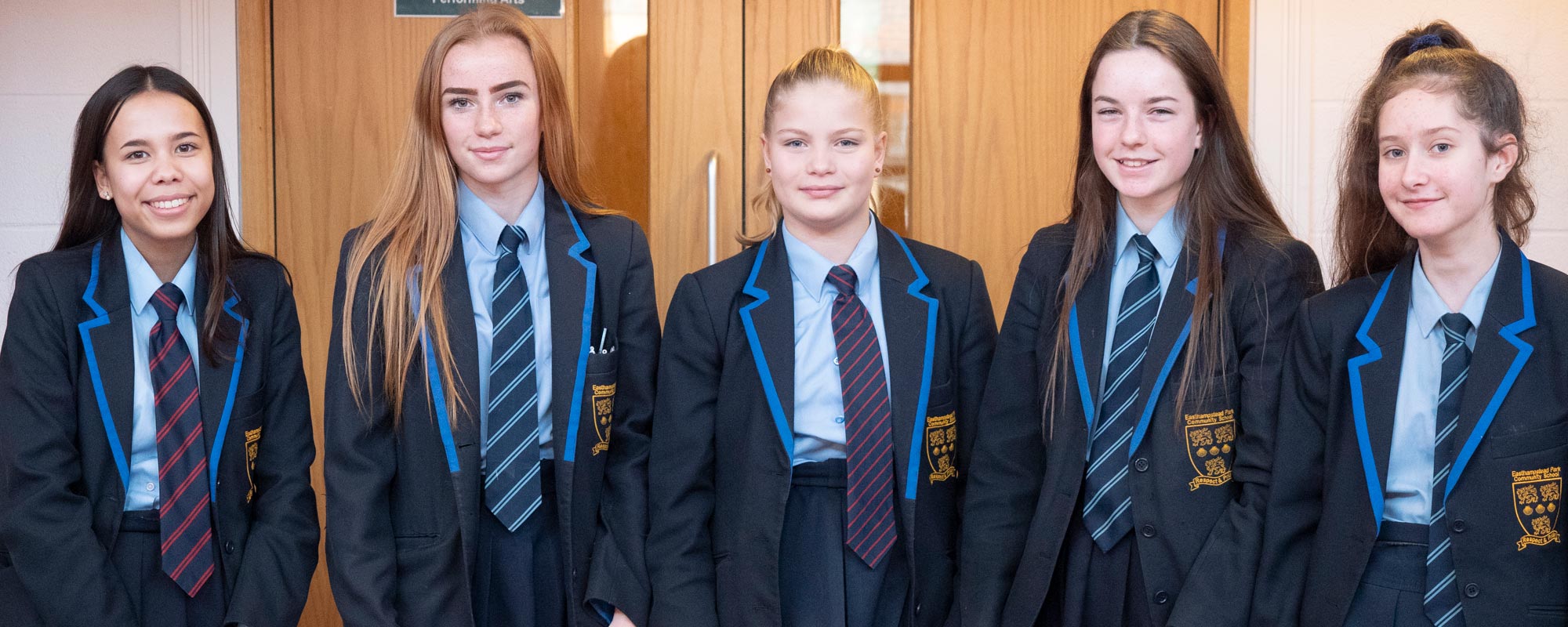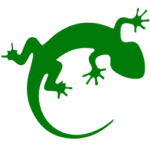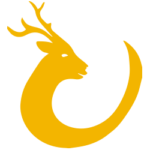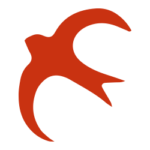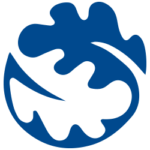 Welcome to the Year 11 News Hub
Here you will find all year related news items, what's going on in the school, upcoming events and links to pdfs, letters and other important information. Also below you will find relevant year group parent letters and news.
You will be aware that the system for determining student grades has been changed this year due to COVID 19 and the variable impact it has had on students' provision across England. The results of the consultation have been gathered and the DFE and Ofqual have...
5 March 2021 Dear Parents/Carers Year 11 Welcome Back It is admittedly strange to welcome students back at the midway point of the year but this has been a strange year for everyone. Also saying welcome back implies they have been away when in fact the vast majority...
17 December 2020 Dear Parents/Carers Year 11 - End of Autumn Term  We have reached the end of a very successful first term for our Year 11 students which is reflected in the ClassCharts data for Year 11.  Since starting school in September, students have been awarded...
Dear Parents/Carers As a school we want to give all Year 11 students the best chance of being successful in their upcoming external examinations.  In previous years we have put great emphasis on the use of digital learning resources, as they have been proven in all...
Dear Parents/Carers Year 11 End of Term  It has been wonderful to have our Year 11 students back with us.  It feels like a long time without them, despite the sessions during the summer term during lockdown and I am proud of how they have started the new academic...
Dear Parents and Carers Issue of COVID-19 Home Self-Test Kit – Easthampstead Park Community School I am pleased to confirm that upon completion of your child's third in-school lateral flow test next week, which will be carried out in their PE lesson, they will be...
Good afternoon From Monday 15th March, the gate for Year 7, 8, and 9 students will be closed at 8.45am promptly. Students arriving after this time will be classed as late. This is a change to the current procedure. Year 10 and 11 timings remain unchanged. The gate for...
Dear Parents  Carers As per the letter sent to you this morning from the Headteacher, Mrs Cook.  We would be grateful if you could please complete the Google Consent form using this link https://forms.gle/PBGMEjcwogi5g2uF6 to enable your child to receive the COVID-19...
Dear Parent/Carers We are now able to confirm the details of our COVID-19 testing and return to school programme. Attendance on-site prior to Monday 8 March is only for EPCS6. Students must strictly observe social distancing whilst on-site and travelling to and from...
If you are interested, please complete the Nomination of Election Form 2021 with a supporting statement of no more than 250 words about yourself and why you would like to join the Governing Board and return them marked 'Confidential' to The Returning Officer, via...