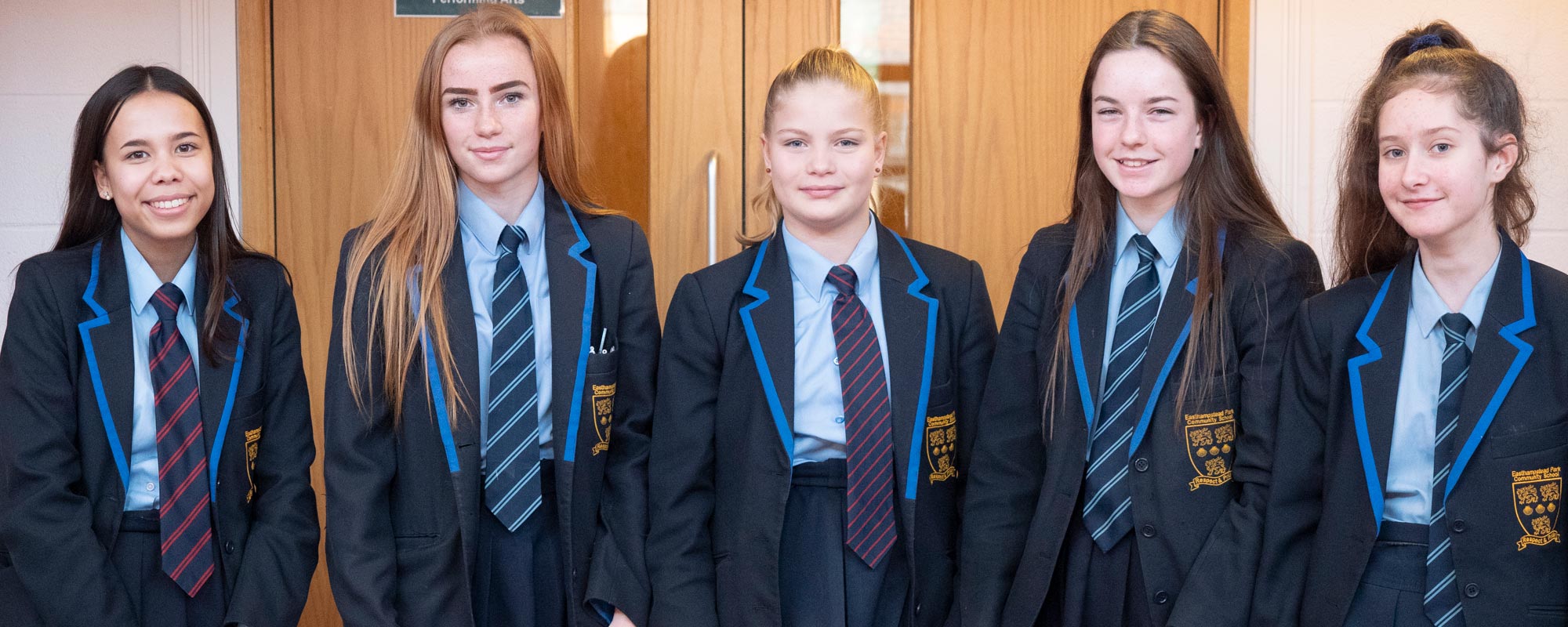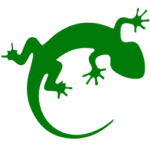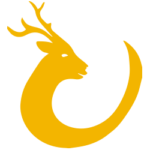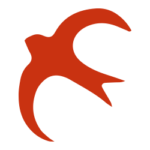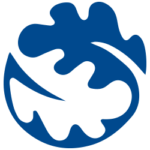 Welcome to the Year 11 News Hub
Here you will find all year related news items, what's going on in the school, upcoming events and links to pdfs, letters and other important information. Also below you will find relevant year group parent letters and news.
Dear Parents and Carers of students in Year 11 I write to update you on the school's position regarding celebratory events to mark your child's time in Year 11.  Traditionally a Prom has been offered, but last year's event was unable to go ahead due to COVID-19...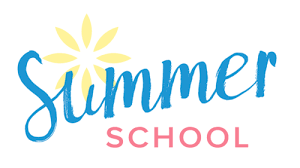 Top work from rising Year 7 students and EPCS teachers at this week's Year 7 summer school! 100 students have loved having lessons this week in English, Maths, Science Art, DT Food, PE, Humanities and Team Building. We hope the experience has help our new students...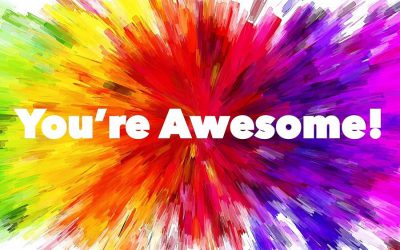 In the context of an incredibly challenging two years, the hard work, determination and resilience of Year 11 at Easthampstead Park Community School has been rewarded with a set of GCSE results to be very proud of. They are a fantastic set of results and there are...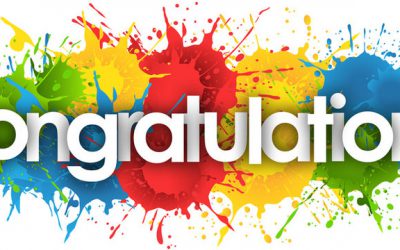 A-Level results day, 10th August 2021 Many congratulations to our fabulous Year 13 students on their excellent A-Level results, which they received this morning. Despite the challenges posed by COVID-19, our students have excelled themselves, and their achievements...
16 July 2021 Dear Parents/Carers Year 12 - End of Summer Term Firstly, may I take this opportunity to say well done to all of our students in Year 12. It has been a tumultuous year but it has been really inspiring to see the resilience and resolve that the students...
16 July 2021 Dear Parents/Carers Year 10 - End of Summer Term It has been wonderful to have the Year 10 cohort back with us from March and for them to catch up with their friends. Since the return they have shown great pride and perseverance in spite of all the...