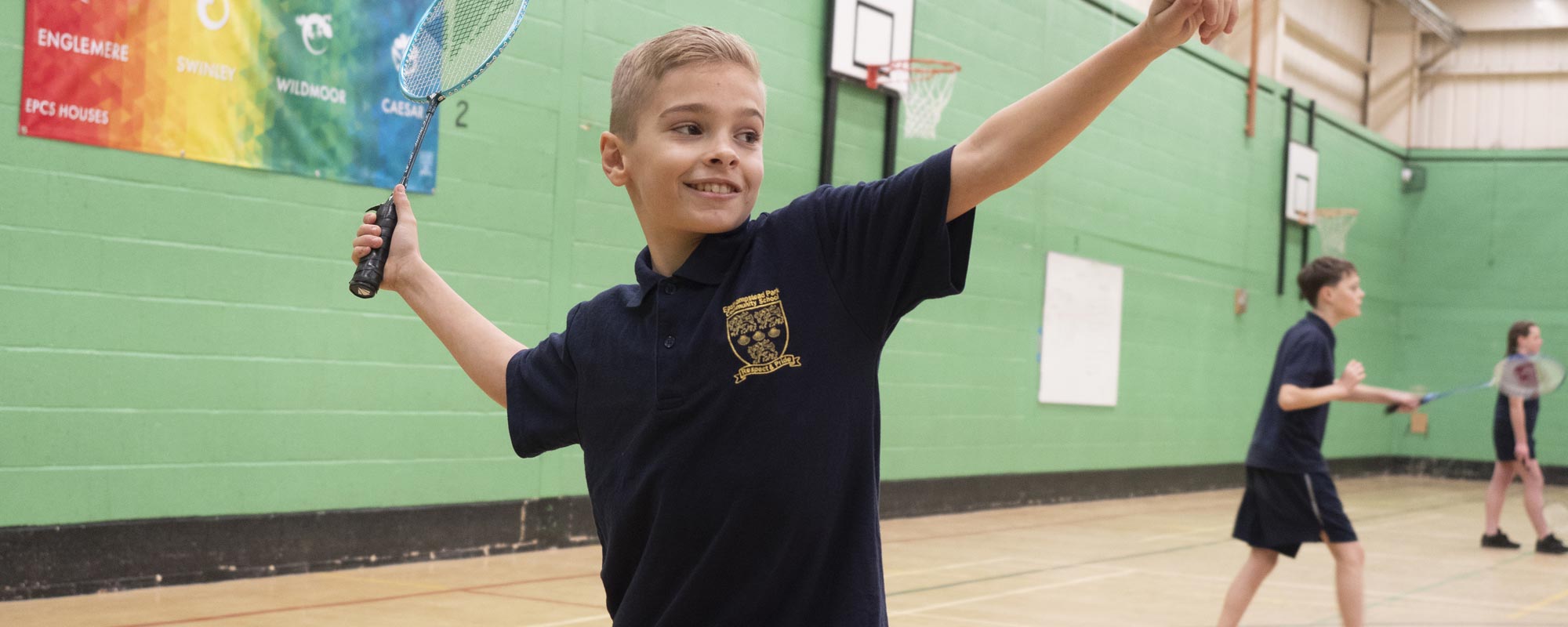 Year 7 Hub
Welcome to the Year 7 News Hub
Here you will find all year related news items, what's going on in the school, upcoming events and links to pdfs, letters and other important information.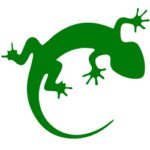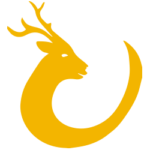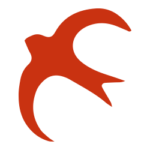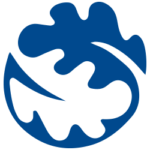 Year 7 Blog and News Items
New information coming shortly
Over the summer holidays, students in Y7 were challenged to read as many books as possible. Friends and family sponsored students to read by the page, raising for funds for whole school Literacy and preparing students for the level of reading required at KS3. This...
read more