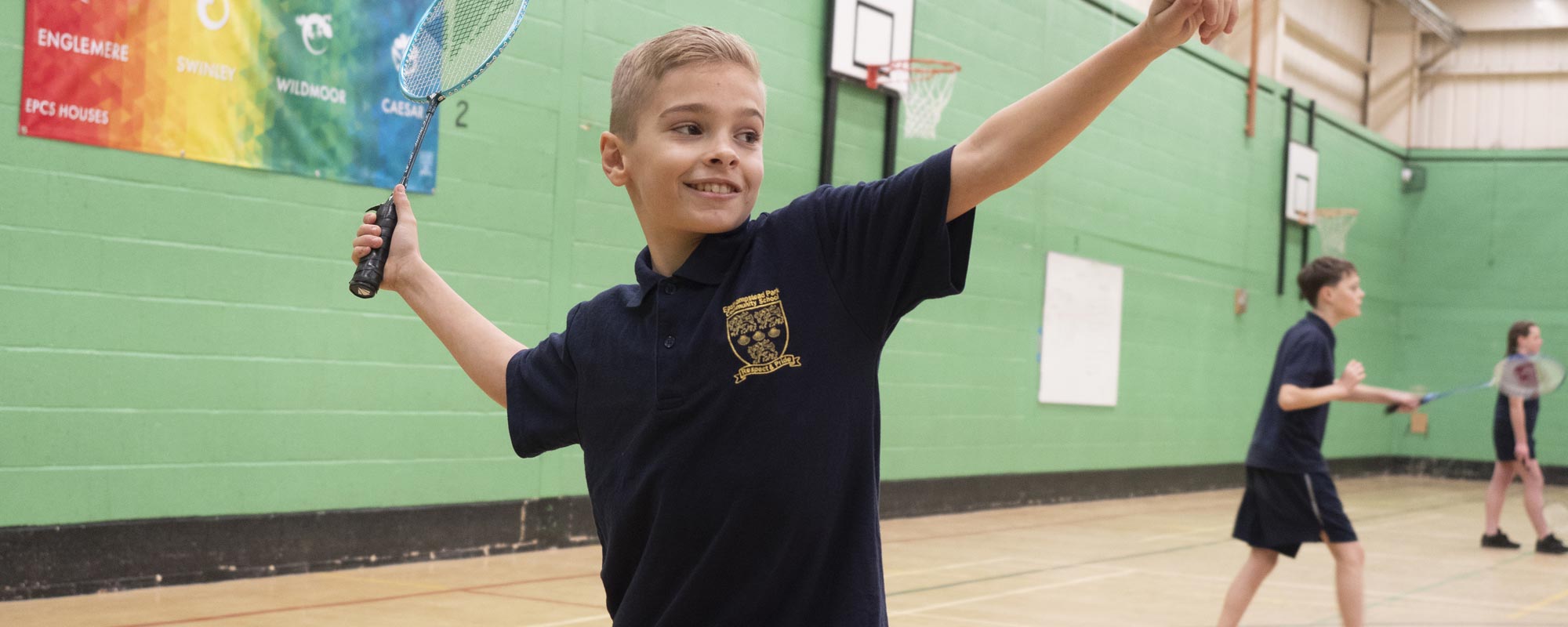 Year 7 Hub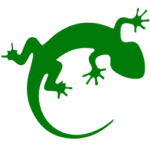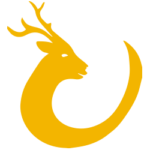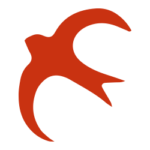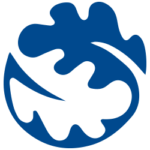 Welcome to the Year 7 News Hub
Here you will find all year related news items, what's going on in the school, upcoming events and links to pdfs, letters and other important information. Also below you will find relevant year group parent letters and news.
Year 7 Blog and News Items
New information is being added all the time
Returning to school is vital for students' education and wellbeing. The government has confirmed the risk of children becoming severely ill from coronavirus (COVID-19) is very low and there are negative health impacts of being out of school. To support the return to...
read more
Parent's News/Letters
New information is being added all the time
Dear Parents, Students and Staff We have been made aware of a member of our school community has tested positive for (COVID 19). We know that you may find this concerning but we are continuing to monitor the situation and are working closely with Public Health...
read more
12 November 2020 Dear Parents/Carers Year 7 Assessment Week, Monday 30 November - Friday 4 December As you are aware Year 7 students will experience assessment week from Monday 30 November to Friday 4 December. Some assessments will take place on dates outside of the...
read more
05 November 2020 UPDATED GOVERNMENT GUIDANCE FOR COVID19 IN SCHOOL EDUCATION Dear Parents, Carers and Staff I promised I would write and explain any new changes to school provision arising from the Prime Ministers announcement that England would enter a second period...
read more
Dear Parents/Carers To support our students with their learning in Science, we have purchased an online service called Tassomai, http://www.tassomai.com. Tassomai reinforces students' learning through quizzing.  Students answer questions to check their scientific...
read more