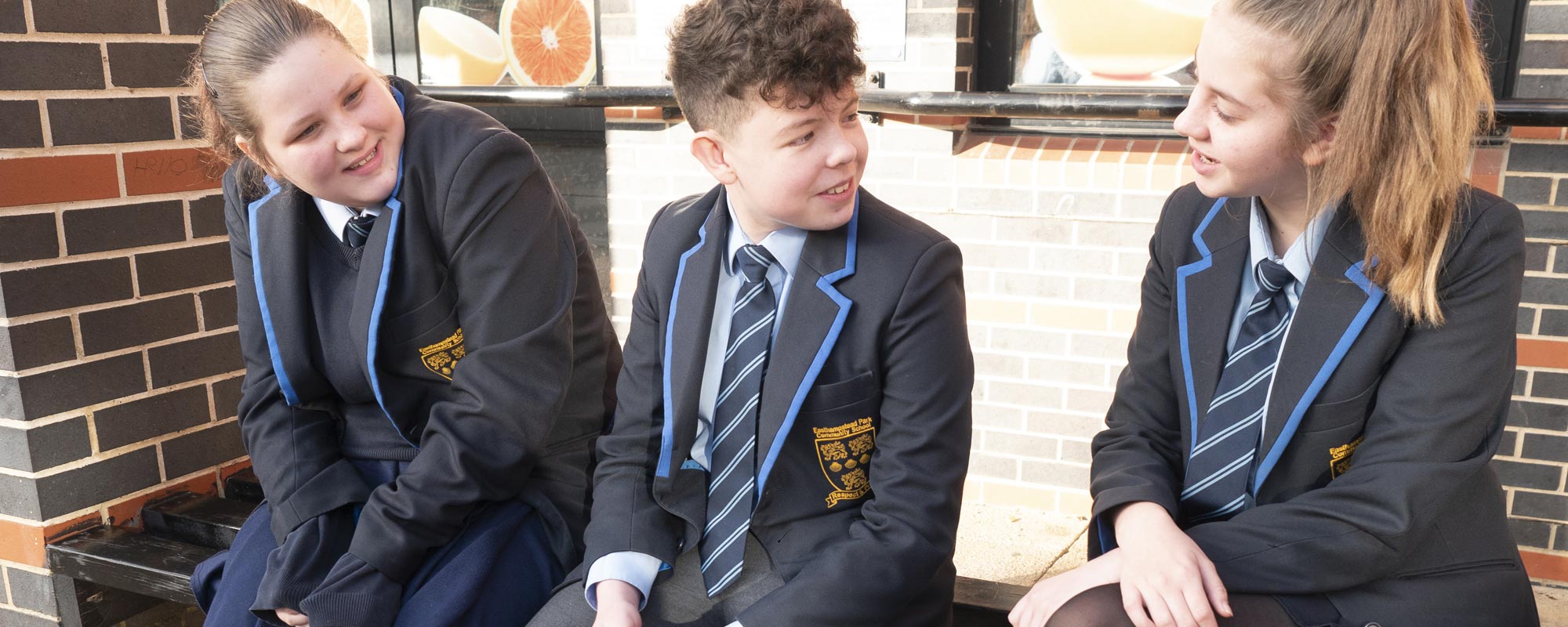 Welcome to the Year 9 News Hub
Here you will find all year related news items, what's going on in the school, upcoming events and links to pdfs, letters and other important information.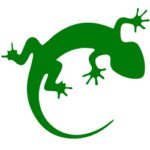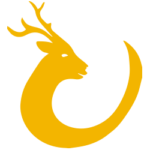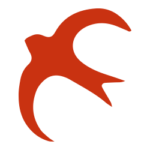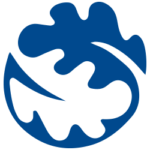 Year 9 Blog and News Items
New information coming shortly
During the last week of September, a range of careers events took place. Students visited Fujitsu main offices to represent the school and champion the fantastic partnership which has developed between the organisation and the school. A cohort of year 11 students have...