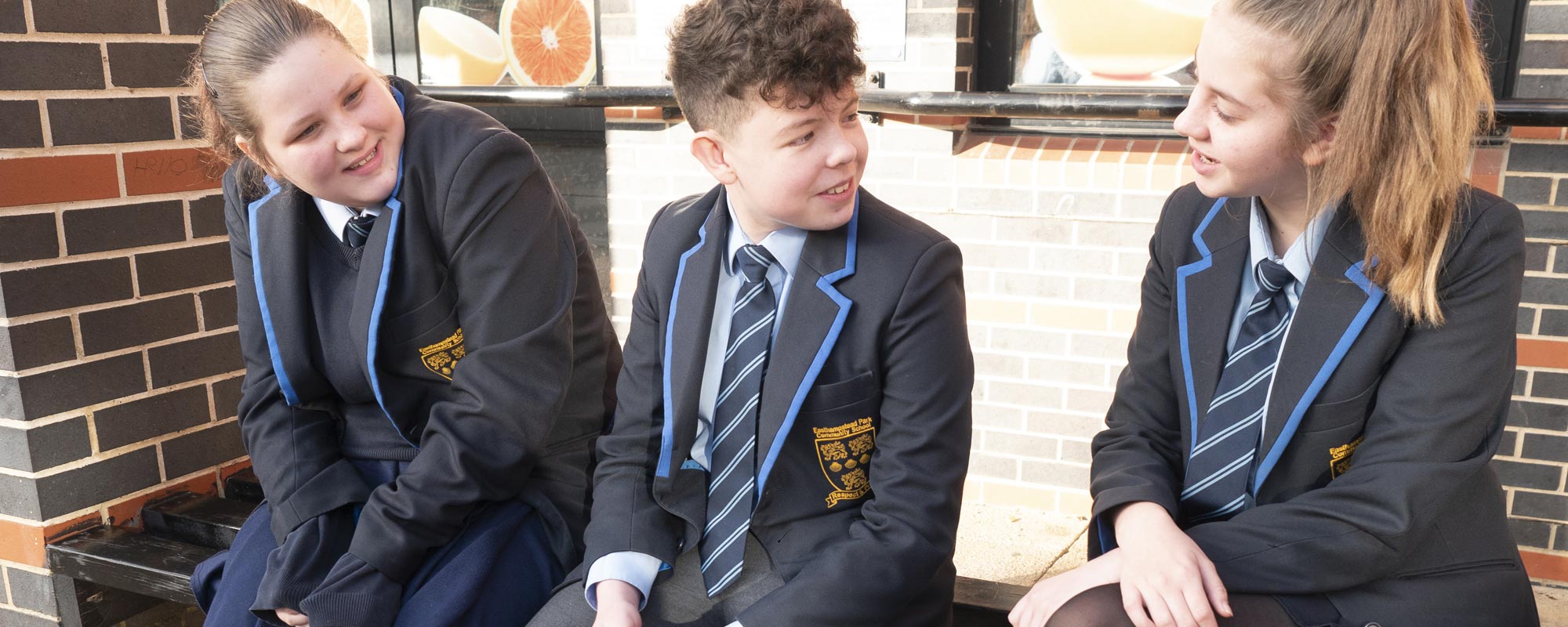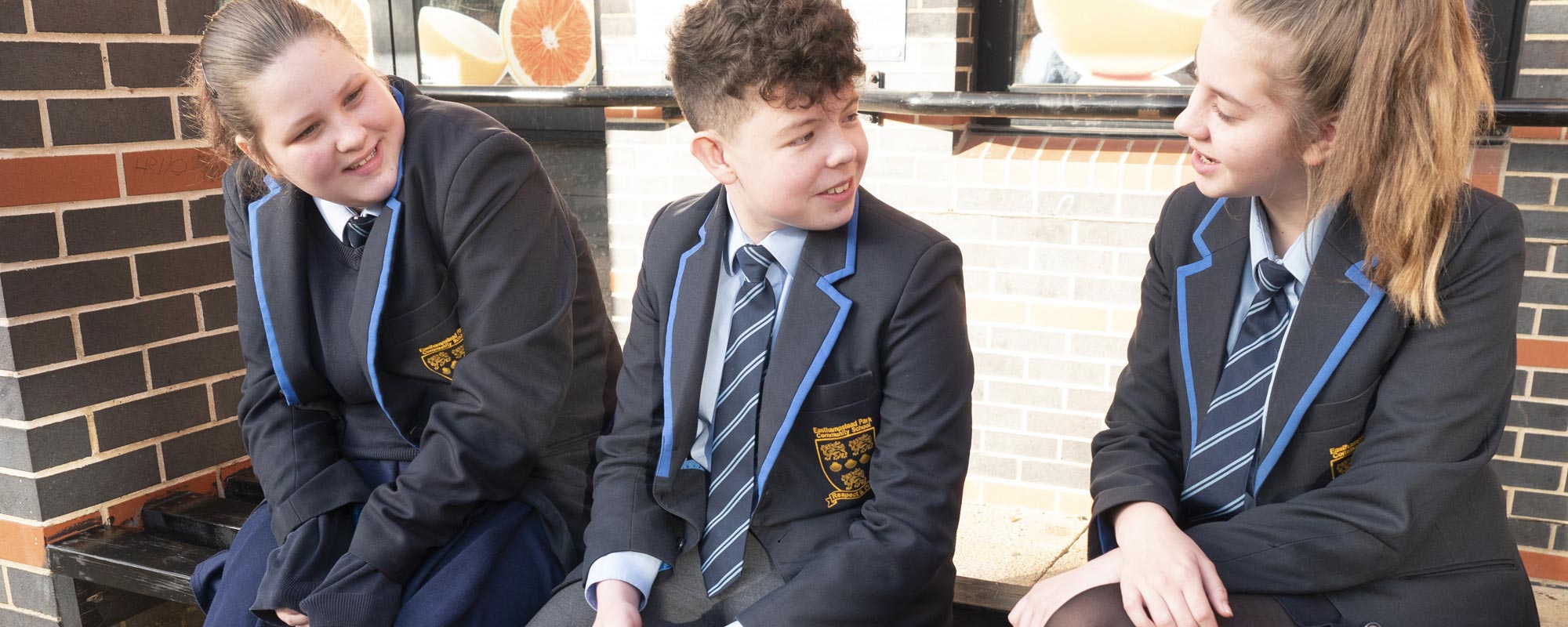 Welcome to the Year 9 News Hub
Here you will find all year related news items, what's going on in the school, upcoming events and links to pdfs, letters and other important information.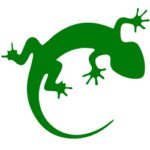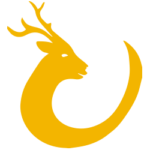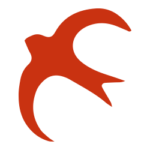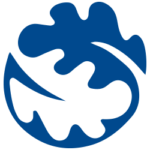 Year 9 Blog and News Items
New information coming shortly
After the Carol singing in the Quad at breaktime, the catering staff created a festive Christmas lunch classic with brussel sprouts and all the trimmings! Students were served and looked after by staff throughout their sitting and seemed to have a fantastic time,...