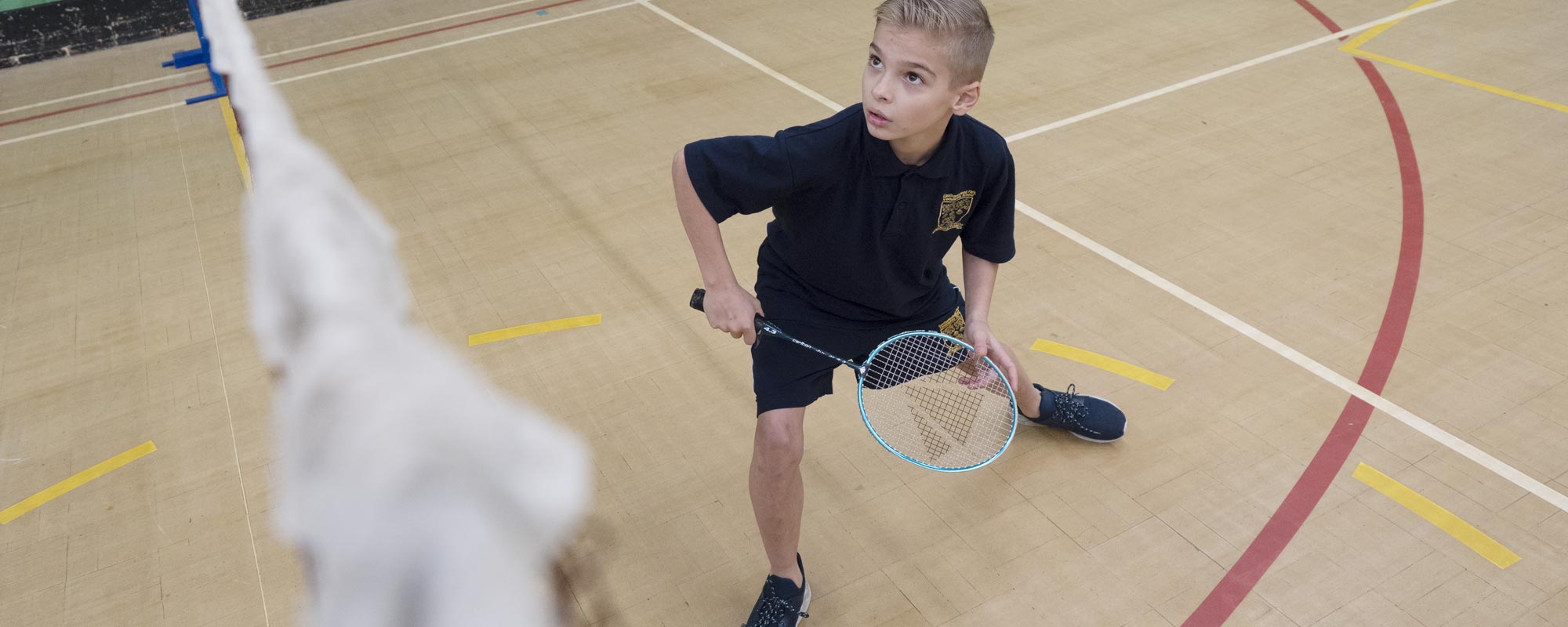 Learning Beyond the Classroom
Every student in every year group is invited to attend any of our extra curricular after school clubs.
At present, EPCS staff help to run a  variety of sessions; from offering their time to support students with their homework, to having breakfast with students who would like to develop their Maths skill, there is a club for everyone!
Moreover, our clubs are not just academically led (although every subject does get involved). We offer students the chance to express themselves creatively and socially through sessions like Quiz Club and Book Club.
Student Leadership
At EPCS there are leadership opportunities for students in all year groups offering a range of different experiences. Our students are encouraged to join multiple groups and are rewarded for their commitment as long serving members, often providing training for younger students.
The attached information on student structures showcases the annual opportunities available. In addition, some clubs led by teaching staff also support leadership development, but are more sporadic in nature, for example subject ambassadors are required to attend and support Open Mornings and Open Evening events, transition workshops for primary schools and occasionally other secondary school collaborations.