'It takes a whole village to raise a child'
Easthampstead Park has been associated with education since 1940 when the Marquis of Downshire moved out of his mansion to allow up to 600 boys from St Paul's in Hammersmith to use it as their school. It became a local comprehensive school in 1972 and we moved to our current premises in 1994 currently providing facilities for almost 900 students, aged 11 to 18.
Our vision is to deliver a school judged as 'outstanding', that lives up to its values and beliefs. Our sense of community is built around the quality of relationships between staff, students and parents with the emphasis on respect and pride. We expect parents to be involved with the school, taking an active interest in the development of their own and others' children.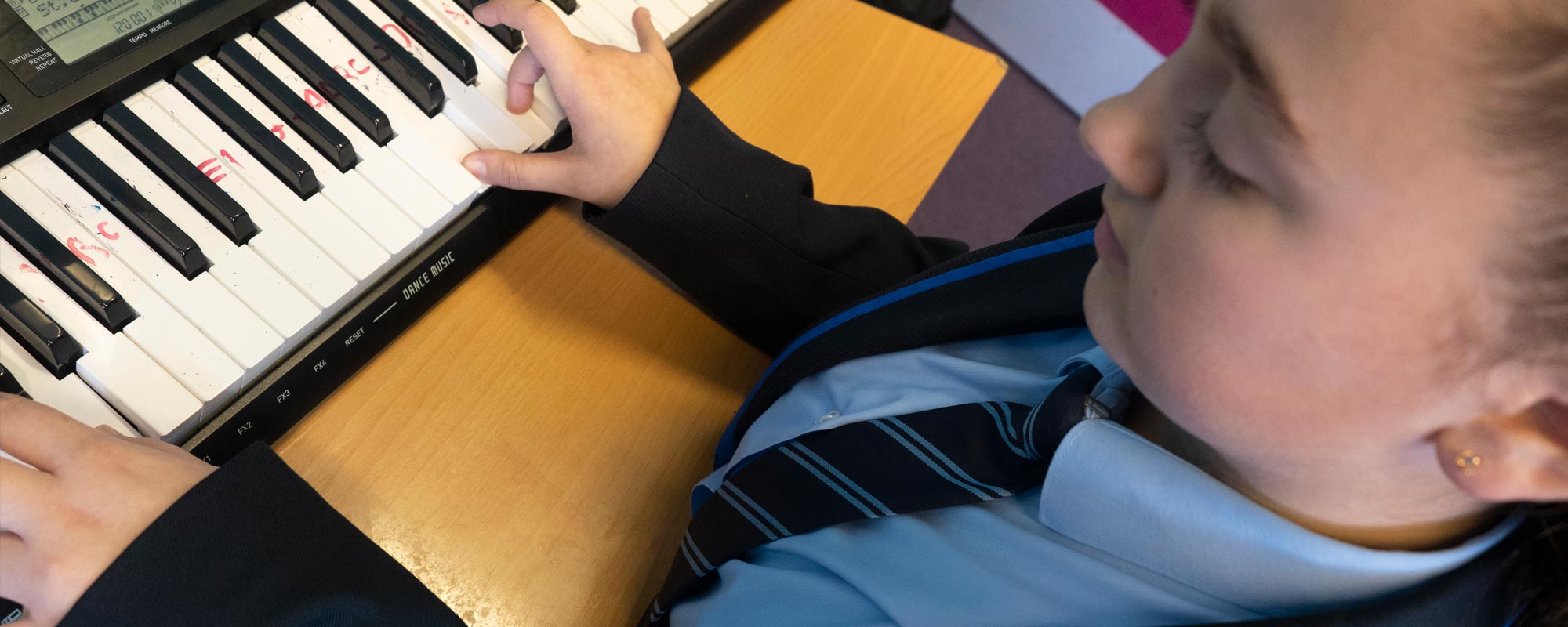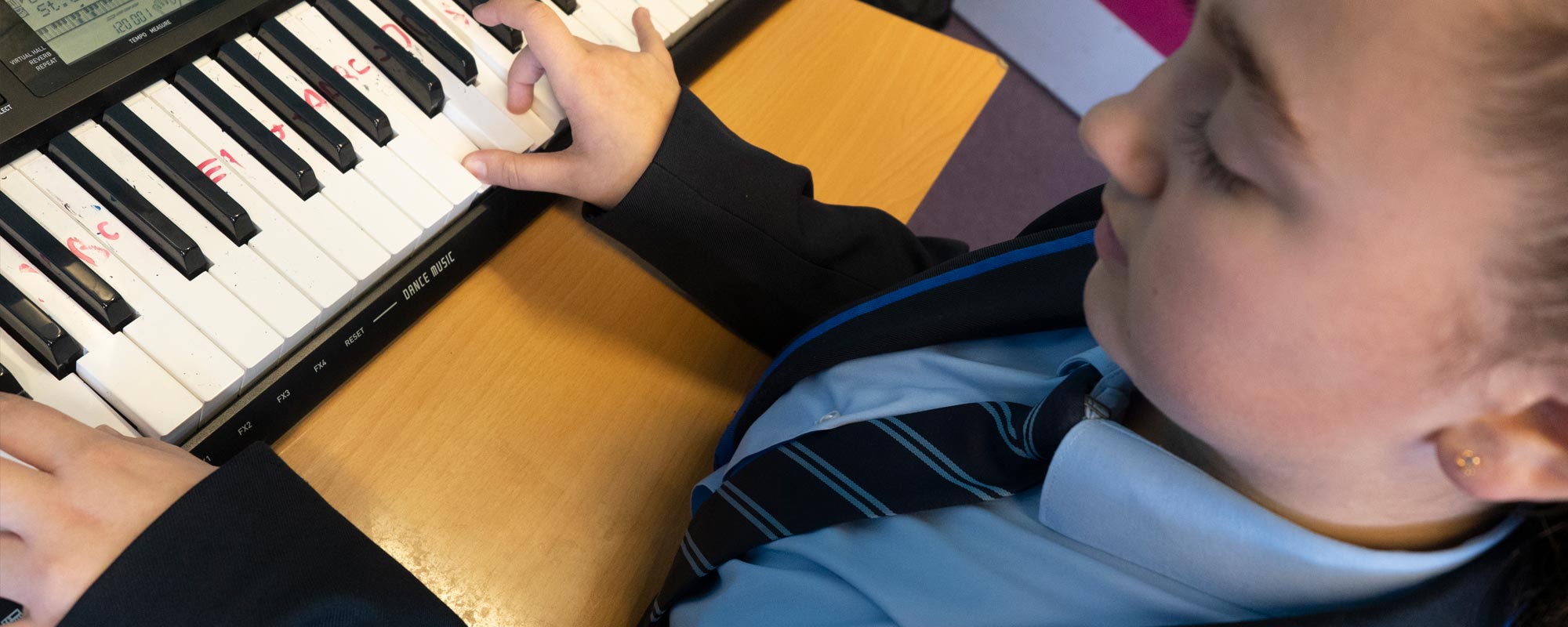 At Easthampstead Park Community School, we aim to develop learners who are happy, healthy and equipped in every way to deal with the challenges and opportunities they will face in their lives beyond school. Whilst our students do very well in external examinations, we believe that education is about far more than just achieving outstanding academic outcomes. We seek to develop pupils who have a strong sense of community, both locally and globally, who are confident, able to lead others and bring about positive change. We work hard to foster a strong three way partnership between parents, students and the school, and believe that having these strong bonds is essential if our pupils are to achieve their full potential.
Our Latest Whole School News
On Wednesday 15th January Easthampstead Park played an away league fixture against Bohunt (Wokingham). Final score Bohunt 2 - EP 1 A valiant performance by the team. Week by week we are improving our intensity and game play. This was evident against Bohunt where...
read more