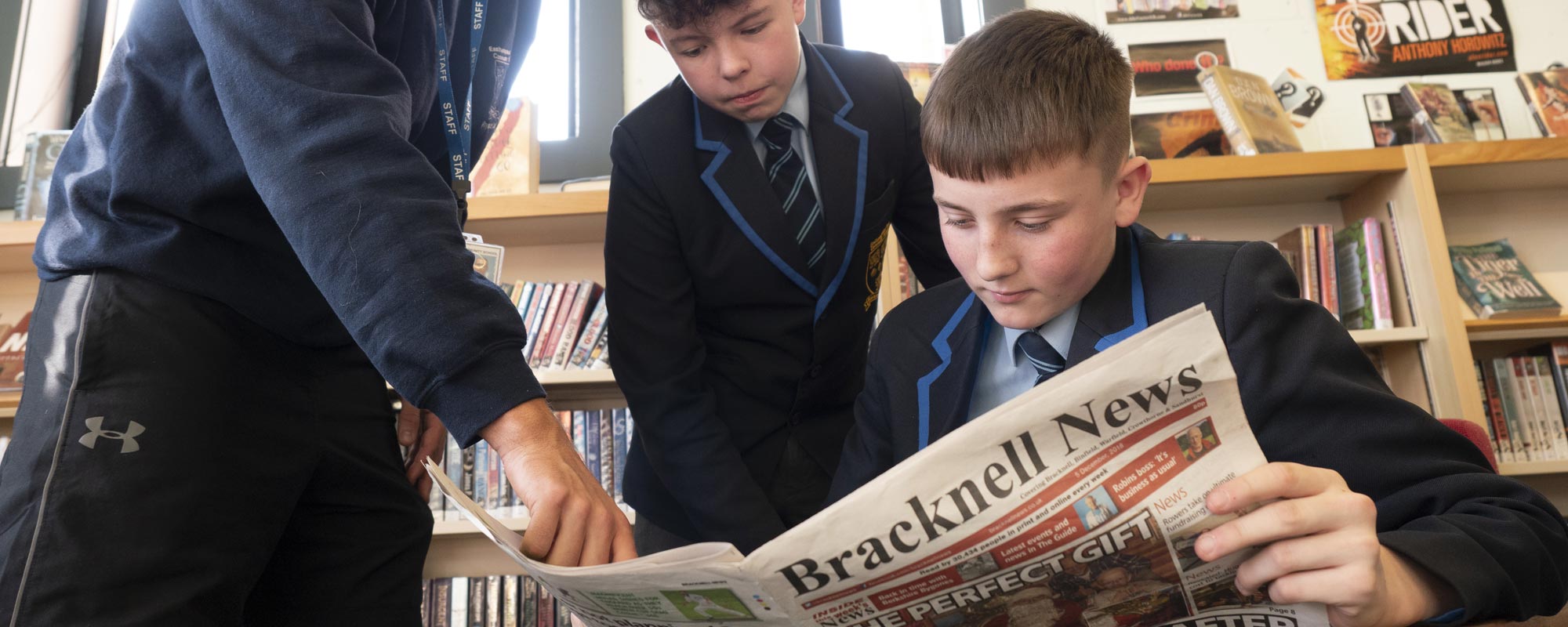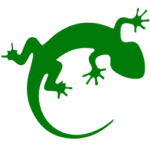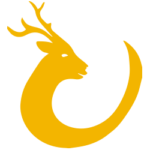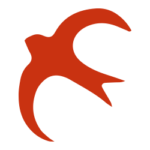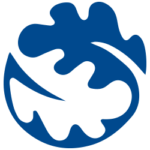 Welcome to the Year 8 News Hub
Here you will find all year related news items, what's going on in the school, upcoming events and links to pdfs, letters and other important information. Also below you will find relevant year group parent letters and news.
17 December 2020 Dear Parents/Carers Year 8 - End of Autumn Term  We have reached the end of a very successful first term for our Year 8 students which is reflected in the ClassCharts data for Year 8.  Since starting school in September, students have been awarded...
Dear Parents/Carers Year 8 Assessment Week, Monday 30 November - Friday 4 December As you are aware Year 8 students will experience assessment week from Monday 30 November to Friday 4 December. Some assessments will take place on dates outside of the assessment week...
Dear Parents/Carers Year 8 End of Term and Assessment week  As we reach the end of our first half term, I am pleased to report that the majority of Year 8 students have adapted well to the 'new norm' and our current policies and procedures. They are definitely having...
19 October 2020 Dear Parents/Carers Re: iDEA awards (The Inspiring Digital Enterprise Award)  Our Year 7 students are taking part in The Inspiring Digital Enterprise Award, known as iDEA.  This is an international programme that helps young people develop digital,...
12 October 2020 Dear Parents/Carers KS3 - Food lessons As a department, we have had to adapt our current style of teaching and schemes of work to meet the requirements of the current health and safety regulations linked to Covid-19, as well as the general health and...
The school implemented COVID-19 rapid-result testing in January 2021 for all students attending face to face provision following the Government announcements on 30 December 2020.   On 20 January 2021, the Government has since changed the guidance due to reviewing the...
14 January 2021 Dear Parents/Carers Online lessons update for parents I would like to start by thanking you all for your patience and kind words of support as we have started our online live learning for the students over the past two weeks. Many teachers have been...
Dear Parents/Carers, I am writing to you about a scheme that allows students to have their mobile phone data allowance increased to support their remote learning. Easthampstead Park Community School is able to apply for additional data for students who do not have...
Dear Parents/Carers UPDATE - COVID-19 Testing in school and Exam update As a result of the Government announced this week regarding the National Lockdown, the COVID-19 testing scheduled for week commencing Monday 11 January 2021 has been postponed due to students now...
EPCS Online Lesson Timetable, Spring 2021 This document contains the online lesson timetables for all students in Year 7-11 at EPCS. Students are expected to participate fully in all lessons, joining them through Google Classroom and GoogleMeet. The EPCS Administation...