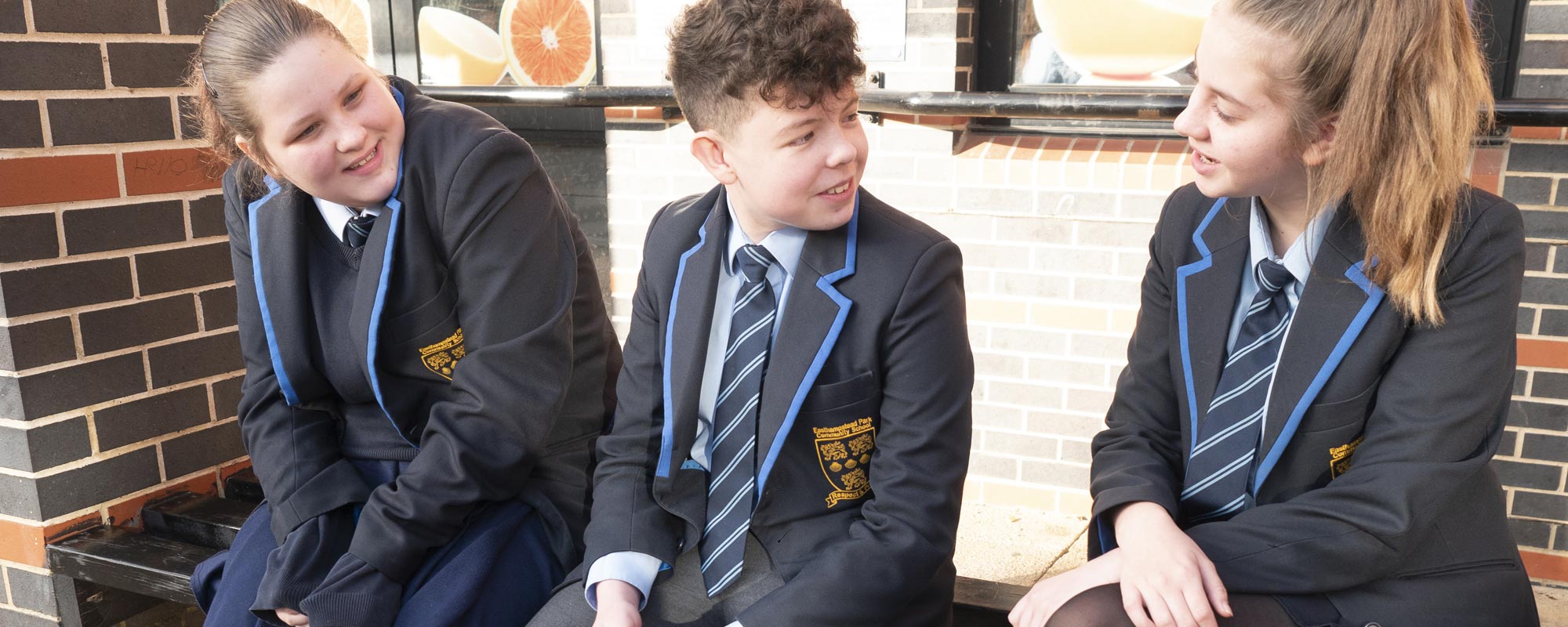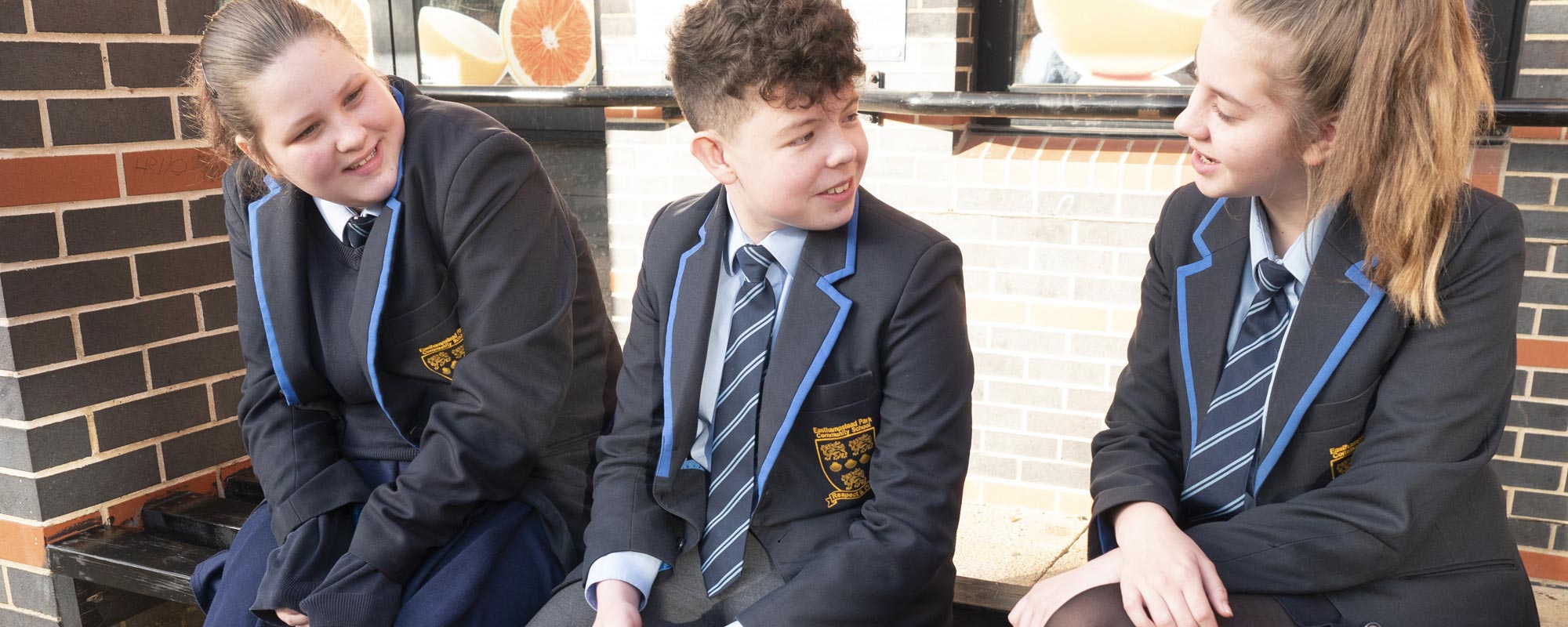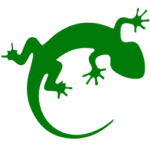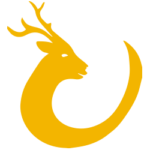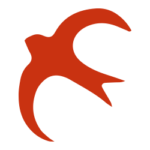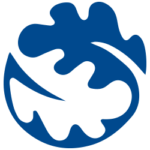 Welcome to the Year 9 News Hub
Here you will find all year related news items, what's going on in the school, upcoming events and links to pdfs, letters and other important information. Also below you will find relevant year group parent letters and news.
Dear Parents/Carers Year 9 and Year 10 Destiny Wellbeing Appointment Instructions for Thursday 1 October 2020 Further to the recent correspondence regarding the Year 9 and Year 10 Discovery Wellbeing Appointments taking  place virtually via video call, please find...
If you are interested, please complete the Nomination of Election Form 2021 with a supporting statement of no more than 250 words about yourself and why you would like to join the Governing Board and return them marked 'Confidential' to The Returning Officer, via...
You will have seen the recent Government announcements regarding children in secondary school returning to school from the 8th March. This is excellent news as we have missed our students and are well aware that the academic structure and socialisation opportunities...
#ParentFeedback Dear Parents/Carers  A big thank you for the super help and support you have given your child and our school since the start of half term 3. We really appreciate you working with us to try to ensure your child continues learning as effectively as...
The Home Office would appreciate your support in reminding parents, families, young people and your staff that if they are an EU, EEA or Swiss citizen, they and their family members may be eligible to apply to the EU Settlement Scheme (EUSS). The application deadline,...
Email 09 Feb 2021 Dear Parents/Carers Due to the wellbeing appointments which are taking place this week, your child will not have live online lessons this Thursday, 11 February. Instead, our subject leaders have devised an exciting menu of challenge tasks for your...